Anti-vax GP finally suspended
He describes himself a champion of his cause
A Central Coast GP who is known for his anti-vaccination views has had his licence suspended by AHPRA.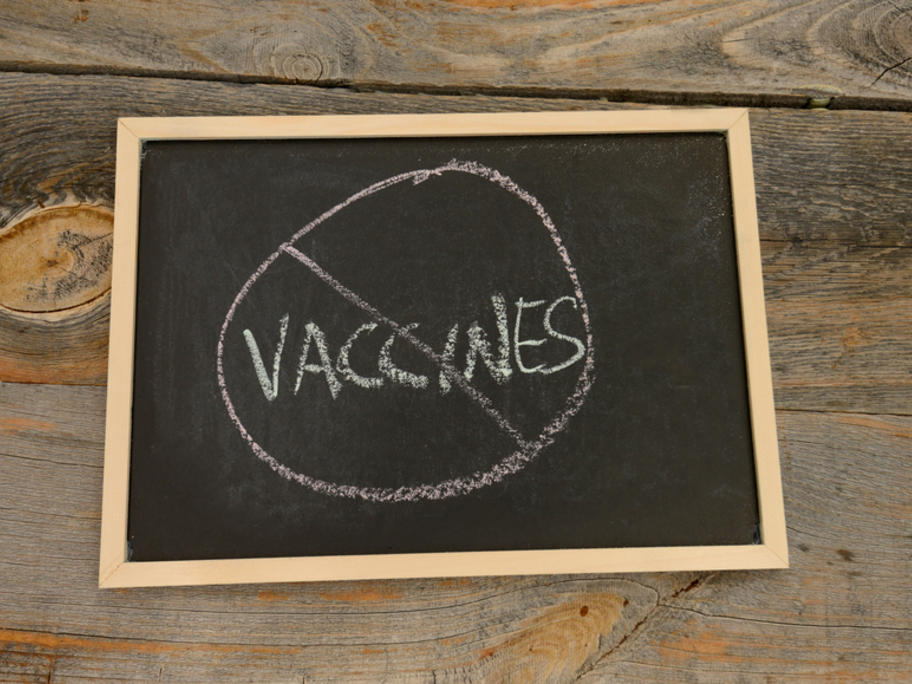 Dr Kevin Coleman describes himself as "pro-choice" and has been a vocal critic of 'no jab no pay' legislation.
He famously told Australian Doctor in 2015 that the legislation was "vexatious" and that it was possible that vaccines caused autism.
At the time, he was attending protest rallies organised by an anti-vaccination group, the Australian Vaccination-Skeptics Network (AVN), as well as posting anti-vaccination