Antibiotic class back in spotlight over tendinitis risk
Renewed calls for doctors to curb prescribing of fluoroquinolone antibiotics for simple infections have been backed by an Australian expert.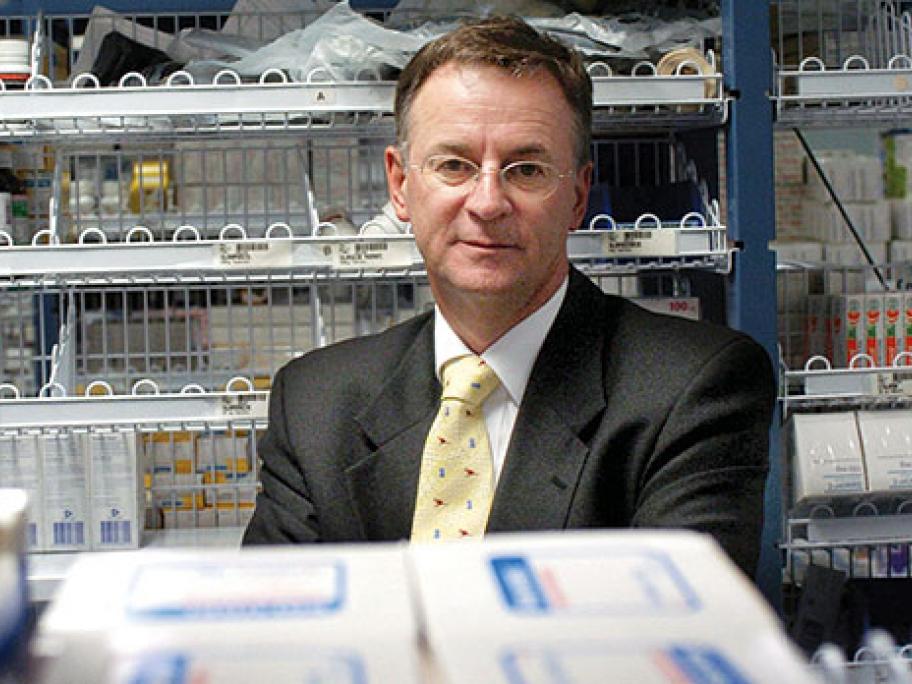 Professor Peter Collignon (pictured), infectious diseases doctor and microbiologist at the Australian National University medical school, says the drugs have the potential to cause rare but serious side effects such as tendon rupture and should be avoided for uncomplicated infections.
He was speaking in support of a new, upgraded warning on fluoroquinolones issued by the US Food and Drug Administration last week.
Its safety alert said the drugs &mdash