Antibiotic for otitis media in pipeline
A new antibiotic for acute otitis media could be launched in the near future, Australian experts say.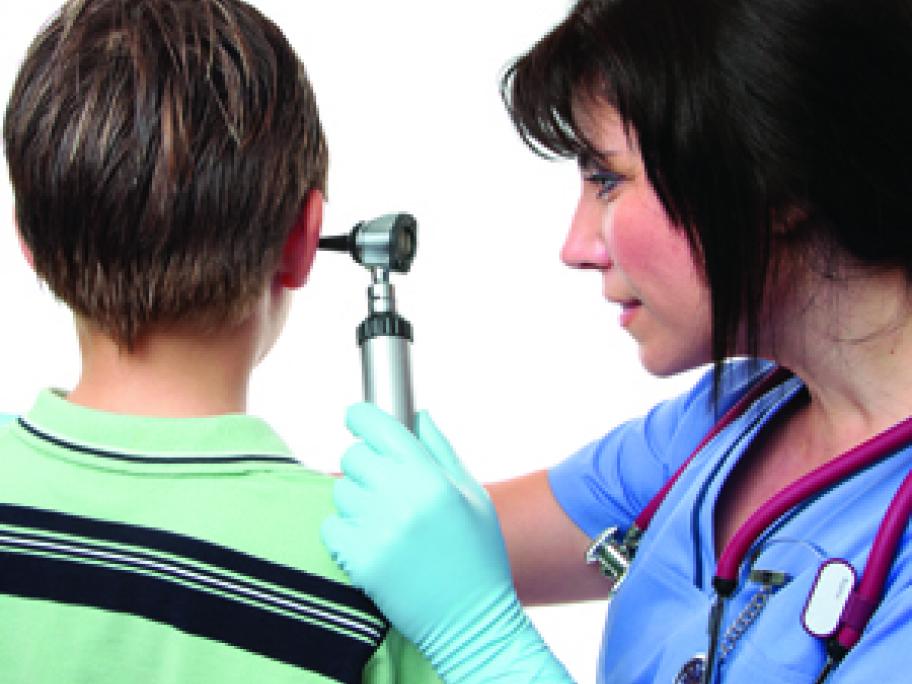 A review of the antibiotic pipeline has found the horizon is not as bleak as once feared, with 18 new agents currently undergoing phase III trials.
Finafloxacin, being tested in acute otitis media, is closest to the Australian market, said review author Professor Matt Cooper, an NHMRC Australia fellow at the University of Queensland.
There are also four fluoroquinolones, two