Antibiotic prescribing rates drop over past decade
GP prescribing of antibiotics has dropped over the past decade, suggesting the message about antibiotic stewardship is getting through, figures show.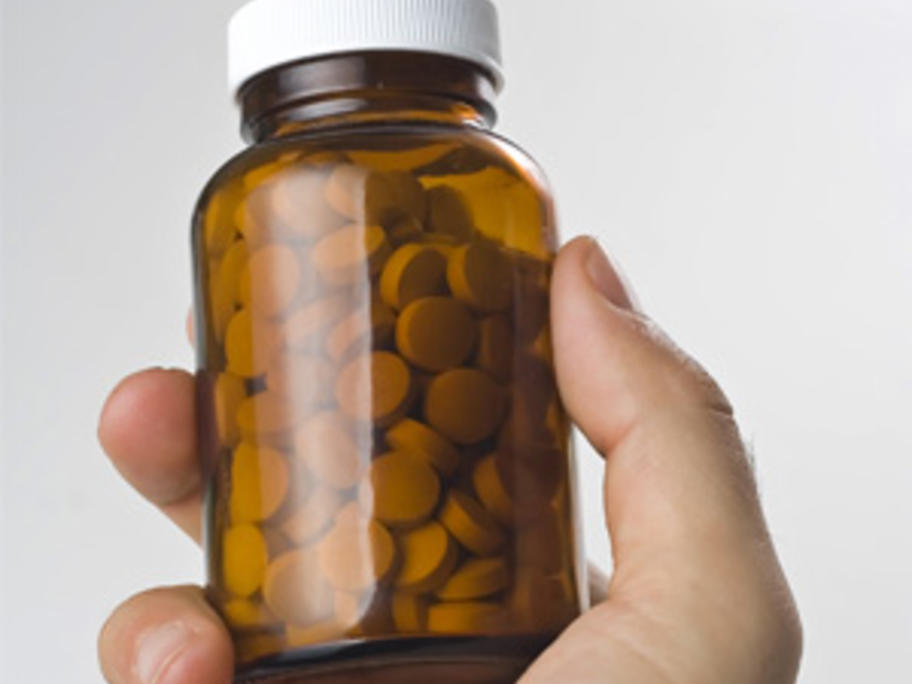 Data from the BEACH program showed GP prescribing rates for antibiotics fell from 9.6 to 8 per 100 problems managed during the past decade.
There were also decreases in prescribing of drugs for asthma, arthritis and anti-inflammatory medications, topical corticosteroids and sex hormones.
Some of the