Antibiotic report card to be sent to every GP
Every GP in Australia will receive a report card in the mail this week comparing their recent antibiotic prescribing behaviour with that of their peers.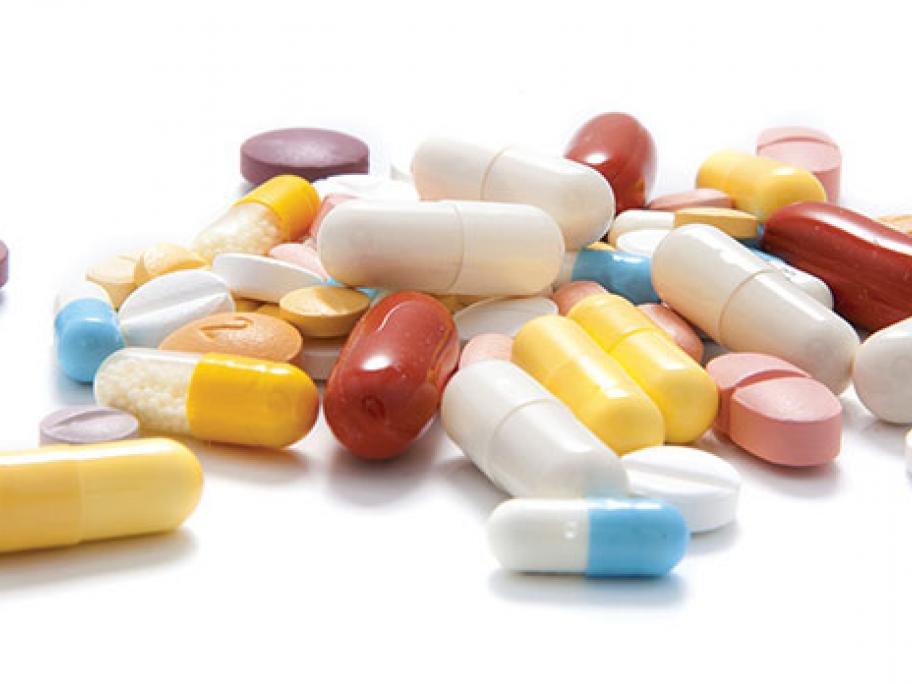 The aim is to provide GPs with "a powerful opportunity to consider their role in fighting antibiotic resistance," says NPS MedicineWise, which is running the initiative as part of the global Antibiotic Awareness Week (16-22 November).
GPs will be informed about how many oral antibiotics they prescribed in 2013 and 2014 and the classes of the drugs they prescribed in 2014 using PBS data from the Department of Human Services.
Also