Antibiotic resistance is killing thousands, but what can pharmacists do?
Apparently there's quite a lot, according to the author of an MJA article
Pharmacists have a key role to play in reducing antibiotic over-prescribing, says a leading academic.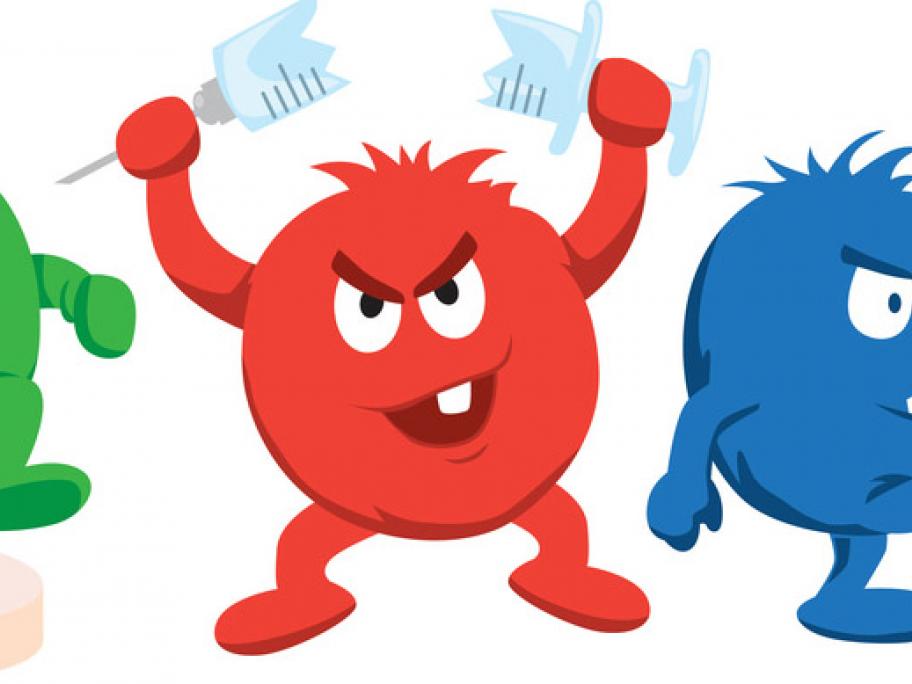 About 1600 Australians die a year as a result of antibiotic resistance, Professor Chris Del Mar and colleagues report in the latest issue of the Medical Journal of Australia.
And the growing death toll is expected to exceed cancer deaths by 2050
This means Australia needs a national strategy to curb antibiotic prescribing by GPs, they say.
But Professor Del Mar told Pharmacy News that pharmacists can help by reassuring patients that