Antibiotic-resistant Shigella sparks concern amid outbreak
It's prompting reminders to educate patients about safe sex practices
Nearly one-third of cases of Shigella infection are showing signs of treatment resistance, according to NSW Health officials who are battling an outbreak.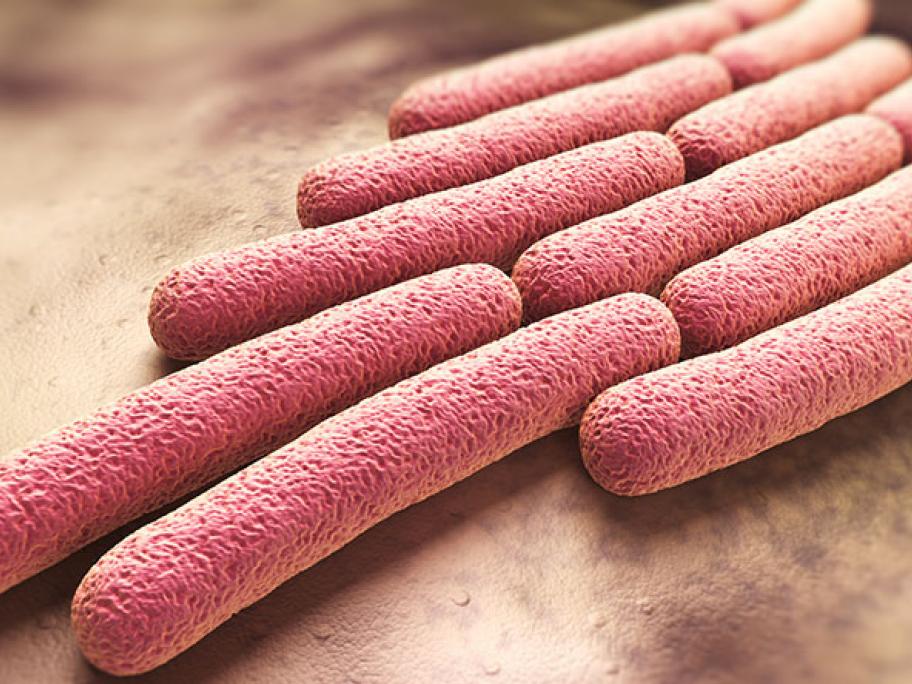 The bowel infection has resulted in 91 cases in the state between November 2017 and April 2018, with 31% of infections demonstrating multi-drug resistance.
The ongoing outbreak has prompted an awareness campaign in the gay community as concern grows about antibiotic-resistant Shigella strains.
Last year, data from Victoria suggested up to 44% of notified cases