Antibiotic-resistant Shigella sparks concern amid outbreak
It's prompting reminders to educate patients about safe sex practices
Nearly one-third of cases of Shigella infection are showing signs of treatment resistance, according to NSW Health officials who are battling an outbreak.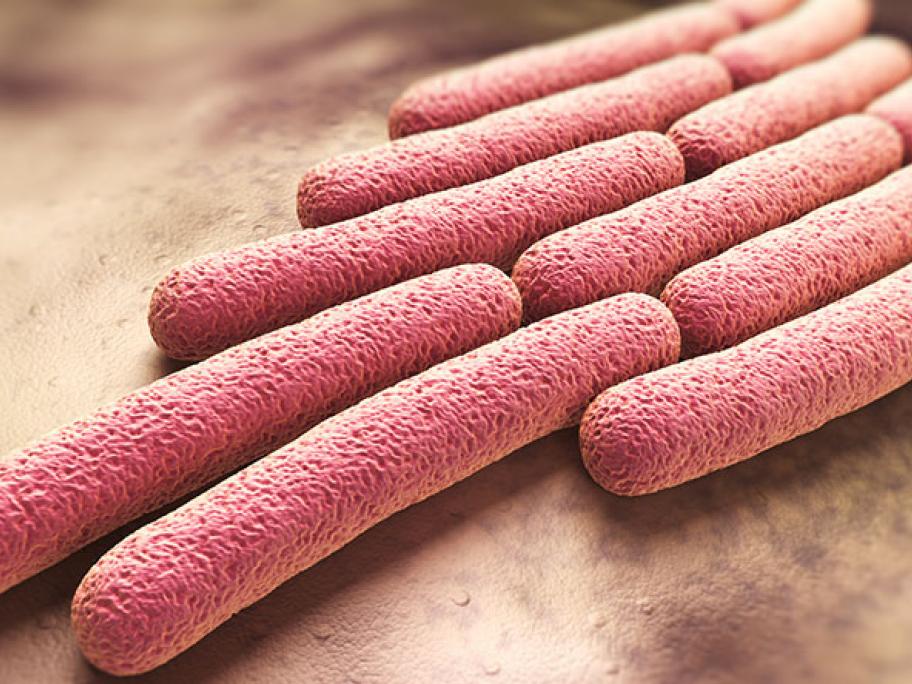 The bowel infection has resulted in 91 cases in the state between November 2017 and April 2018, with 31% of infections demonstrating multi-drug resistance.
The ongoing outbreak has prompted an awareness campaign in the gay community as concern grows about antibiotic-resistant Shigella strains.
Last year, data from Victoria suggested up to 44% of notified cases were resistant to three or more antibiotics, including ampicillin, azithromycin, ciprofloxacin and co-trimoxazole.
Also last year, cases across Australia peaked at the highest numbers ever recorded, with 1771 notified infections.
However, these figures are likely an underestimation, according to NSW Health epidemiologist Dr Christine Selvey.
"It is likely the notifications aren't reflective of the actual number of people with the infection, as many people sick with Shigella will recover without seeing a doctor or getting tested," she said.
So far this year, 1386 cases have been reported Australia-wide.
"We want gay men to be aware of ways that can reduce the risk of getting and spreading Shigella," Dr Selvey said.
"The most effective way is to wash your hands thoroughly with soap and water after any sexual activity, touching equipment like used condoms and sex toys, going to the toilet, and before handling food."
While shigellosis is usually self-limiting in healthy patients, officials are reminding doctors to request stool PCR, culture and sensitivity on patients with diarrhoea, especially in men who have sex with men.
Treatment is recommended for severe and priority patients as a method of controlling spread of the infection, as appropriate antibiotics reduce the carriage of the infection in faeces from up to four weeks to just a few days.
Most isolates from the infection are sensitive to ciprofloxacin and norfloxacin, according to the Therapeutic Guidelines recommendations. 
---
Read more from Victoria Government:
Antimicrobial resistance among Victorian Shigella isolates — January to June 2017.