Antibiotics safe for uncomplicated appendicitis: study
Patients who eventually had to have an appendectomy were not negatively affected by the delay
Antibiotic therapy is a safe alternative to surgery for patients with uncomplicated appendicitis, according to a new randomised controlled study.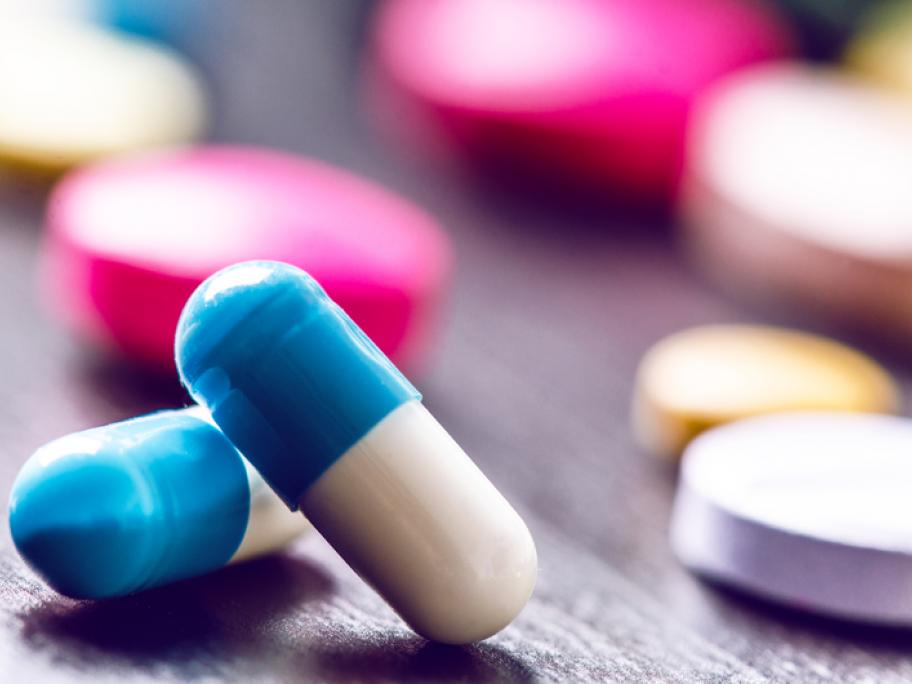 Nearly two-thirds of patients with appendicitis are successfully treated with antibiotics alone, and those who do have a recurrence do not suffer any complications related to delaying appendectomy, shows Finnish research, which followed patients for five years.
The findings come from the APPAC trial, designed to test the non-inferiority of antibiotics relative to surgery between November 2009 and June 2012.
A total of 530 adults with CT-confirmed uncomplicated acute appendicitis were randomised to appendectomy (273 patients) or antibiotic therapy (257 patients), consisting of IV ertapenem for three days followed by seven days of oral levofloxacin and metronidazole.
The one-year results, reported in the Journal of the American Medical Association in 2015, failed to show that antibiotics were non-inferior to surgery, although 73% of patients treated with antibiotics did not need surgery in the first year after presentation.
The latest results showed that the cumulative incidence of appendicitis recurrence in patients initially treated with antibiotics was 27% at one year (70 of 256), 34% at two years (87 of 256), 35% at three years (90 of 256), 37% at four years (95 of 256) and 39% at five years (100 of 256).
Seventy of the 100 appendicitis recurrences in the antibiotic group occurred in the first year of the study.
Of the 100 patients in the antibiotic group who underwent appendectomy, seven did not actually have appendicitis.
Excluding those who likely could have avoided surgery, the true failure rate for antibiotic therapy was 36%.
No patient who eventually needed surgery had a major complication attributable to delaying surgery.
"This long-term follow-up supports the feasibility of antibiotic treatment alone as an alternative to surgery for uncomplicated acute appendicitis," the researchers concluded.
The study had no commercial funding.
---