Anticholinergics linked to dementia risk
More frequent use of higher doses of anticholinergic medicines may increase the risk of dementia in elderly patients, new research reveals.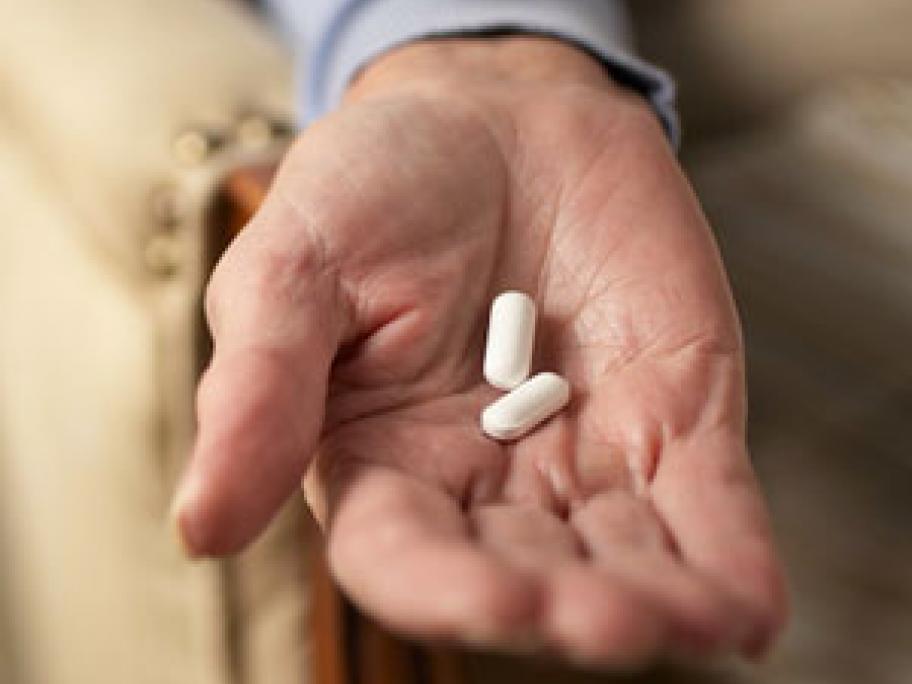 A study by US researchers published in JAMA Internal Medicine found a 54% greater risk of developing dementia among those using the highest doses of anticholinergics.
The researchers tracked 3434 people aged 65 and older who had no signs of dementia at the start of the study.
They examined their medical and pharmacy records to determine how many