Anticoagulant review kicks off
Submissions have opened into the government's controversial review of anticoagulants, as the race heats up to replace warfarin for stroke prevention in atrial fibrillation.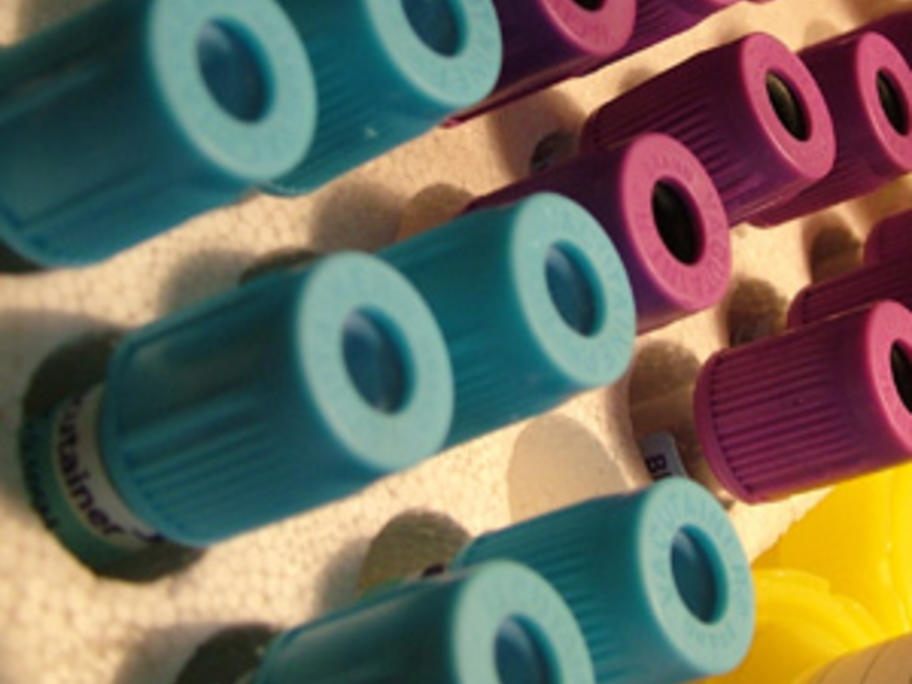 The Federal Government announced the review in late September, having previously deferred listing dabigatran (Pradaxa) on the PBS for patients with AF, amid concerns about the huge anticipated costs.
The deferral came despite the drug being backed for PBS listing by the government's own Pharmaceutical Benefits Advisory Committee, at a March meeting last year.