Anticoagulants given green light for PBS listing
New oral anticoagulants are set to be PBS listed for prevention of atrial fibrillation-related stroke, with rivaroxaban confirmed for a 1 August listing.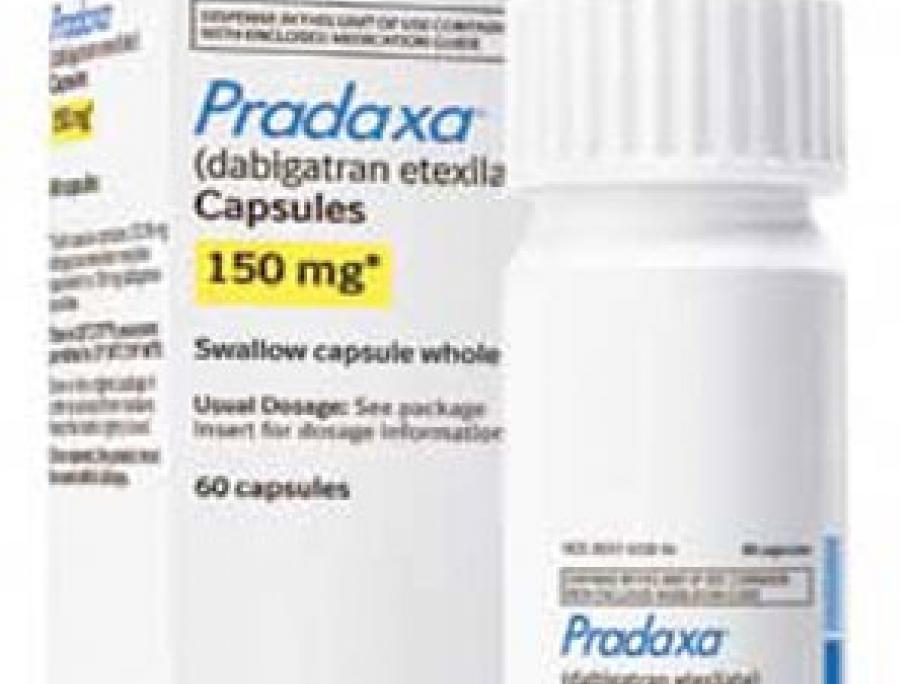 The once-daily rivaroxaban (Xarelto) will be listed from August for prevention of stroke in patients with non-valvular AF and for treatment of pulmonary embolism, manufacturer Bayer announced last week.
PBS listings are also anticipated for dabigatran (Pradaxa) and apixaban (Eliquis), with dabigatran manufacturer Boehringer Ingelheim saying an announcement on its PBS subsidy was expected in the near future.
According to Bayer,