Anticoagulants take to the stage in new-look contest
Anticoagulation is a subject that usually struggles to be sexy. But the new drugs' race to market has been like watching a Miss Universe pageant — complete with all the backstabbing, sly manoeuvres and politics.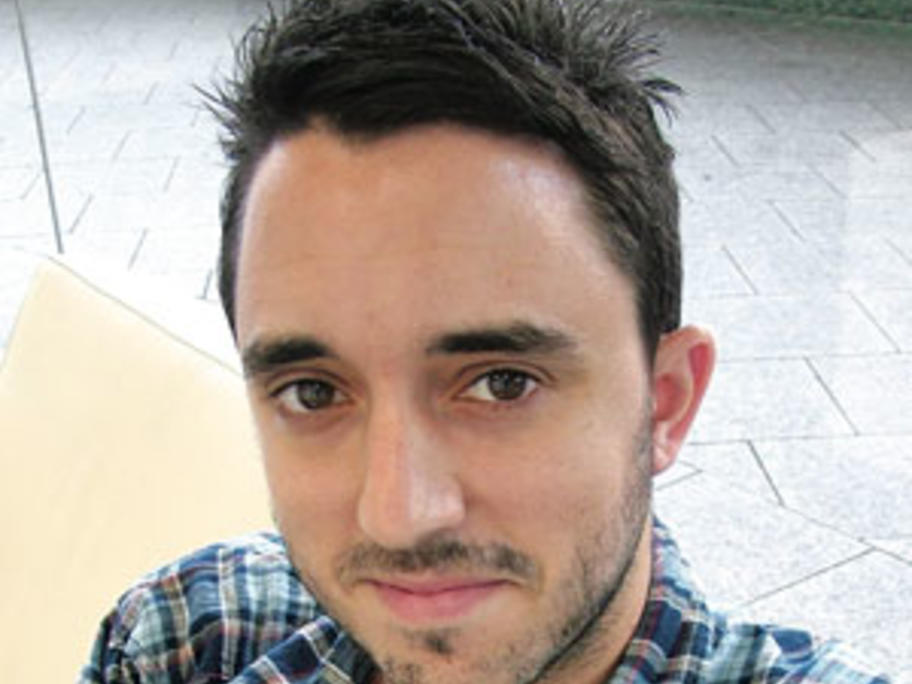 First to face the crowd was dabigatran, flashing her stroke prevention benefits over warfarin and promising to eradicate INR monitoring.
Now rivaroxaban has taken to the stage, promising all the same but with a simpler, once-daily dosing. Apixaban, edoxaban and others are waiting offstage. It's not yet clear what tricks they will perform