Antidepressant value in back pain unclear
But it's still an option worth considering in some patients, says researcher
Low-dose amitriptyline does not have clear benefits for patients with chronic low-back pain that has no specific cause, according to a randomised clinical trial by Monash University researchers.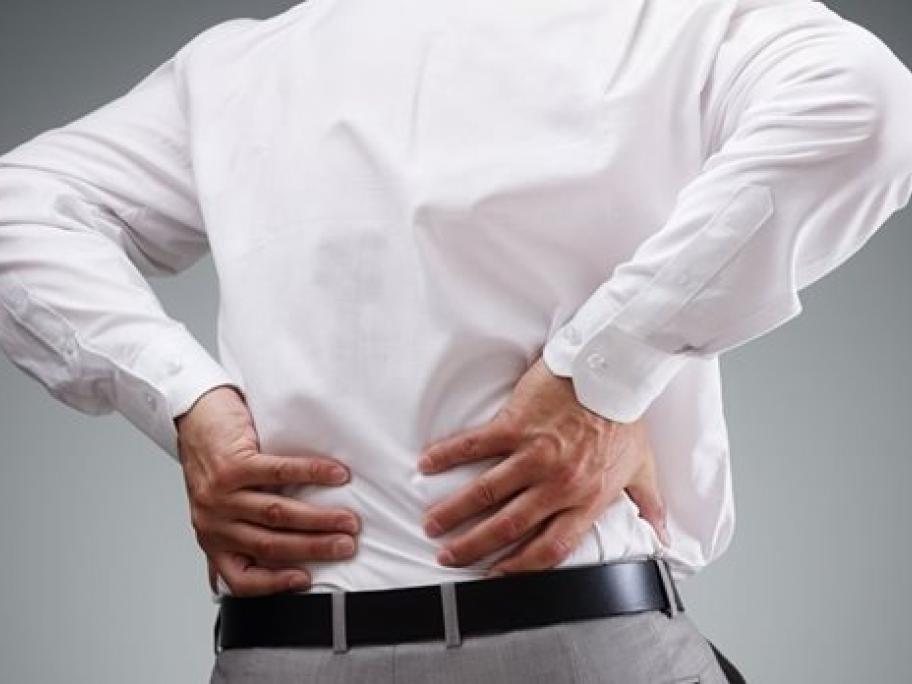 Despite the lack of evidence that antidepressants are more effective than placebo for low-back pain, seven of 14 national and international guidelines recommend their use in this setting.
Researchers from Monash University in Melbourne investigated whether low-dose amitriptyline (25mg per day) was effective in reducing pain, disability and work absence and hindrance over six months in 146 patients with chronic, nonspecific low-back pain.
They compared the drug with benztropine, which mimics the adverse events of amitriptyline but has no known effect on chronic pain.
At baseline, participants had a mean pain score of 41.6/100 and a mean disability score of 7.9/23.
One-quarter of patients reported work absence and 85% reported hindrance owing to low-back pain, the researchers reported in JAMA Internal Medicine.
Pain intensity declined by a mean 12.6 points in the amitriptyline group and a mean 4.8 points in the benztropine group at six months.
Both differences were well below the minimal clinically important difference of 15 points, and the difference between the groups was not statistically significant.
Disability scores improved to a significantly greater extent in the amitriptyline group at three months, but the three-point improvement barely achieved the minimal clinically important difference, and improvements at six months did not differ between the groups.
At six months, the groups did not differ significantly in work absence, hindrance, global improvement, depression, general health, or fear of movement/reinjury.
"The most interesting result is that we found that low-dose amitriptyline tended to reduce back-related disability and pain intensity, suggesting it may be an effective treatment option for back pain," said Monash University lead researcher Dr Donna Urquhart (PhD).
"The cornerstone of back pain management is for patients to stay active," Dr Urquhart said. "However, where a patient and their doctor decide they need extra support for a short to medium period, low-dose amitriptyline may be worth considering.
She added, "We found that prior to the commencement of the study more than 30% of participants in each group had moderate to severe symptoms that were similar to the side effects associated with low-dose amitriptyline.
"Given these symptoms were not a result of the study medication, they suggest that a significant proportion of the symptoms patients with low-back pain report are not related to their medication use. This is important for physicians to take into consideration when they are assessing side effects thought to relate to low-dose amitriptyline."
---
More information: JAMA Internal Medicine 2018; online.