Antidepressants and breastfeeding OK
Women on antidepressants should be actively encouraged to continue to take their medication while they are breastfeeding, experts say.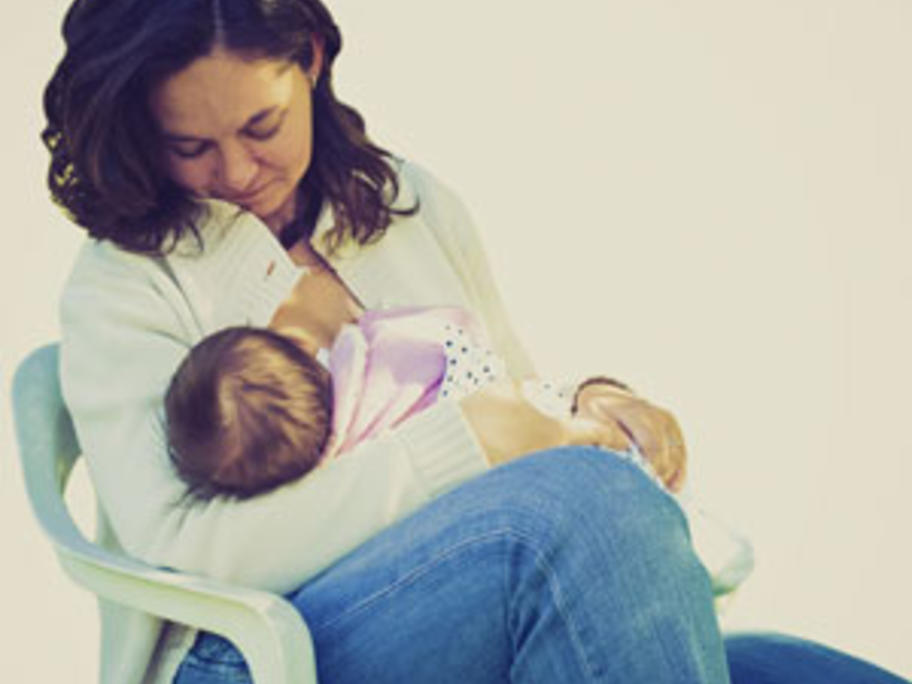 Researchers at Adelaide University found lactating women are more successful at breastfeeding if they keep taking their medication, compared to those who quit due to concern for their baby's health.
Using data from the Danish National Birth Cohort in Denmark, the researchers studied the outcomes of 368 women who were on antidepressants prior to becoming pregnant.
"We found that two thirds of the women