Antidepressants' placebo effect steady at around 40%
The average placebo response rate for antidepressants in the acute treatment of major depression has remained steady at 35-40% over the past two decades.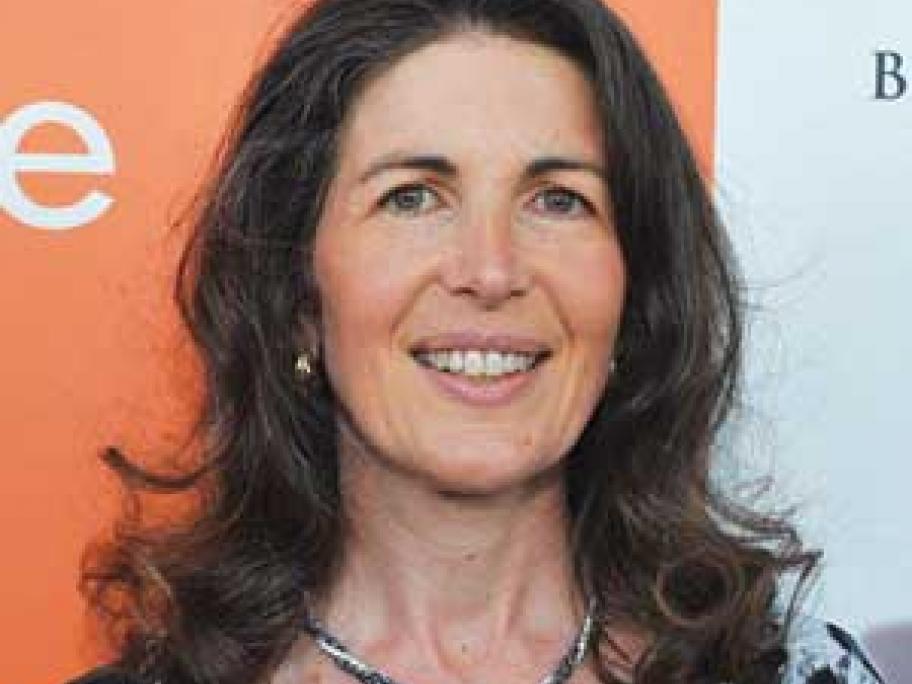 The findings, from a large randomised trial, debunk the myth of rising placebo responses seen in antidepressant trials, the international researchers say.
The results also shed new light on the heated debate over the diminishing efficacy of antidepressant drugs.
"For GPs who are sceptical about antidepressants and see the placebo rate as pretty high, this might help them see the medication as a useful part of treatment," said Dr Vered