Antidepressants plus benzos: Is it worth the risk?
The decision to prescribe a benzodiazepine when a patient begins antidepressant therapy should not be taken lightly, US experts say.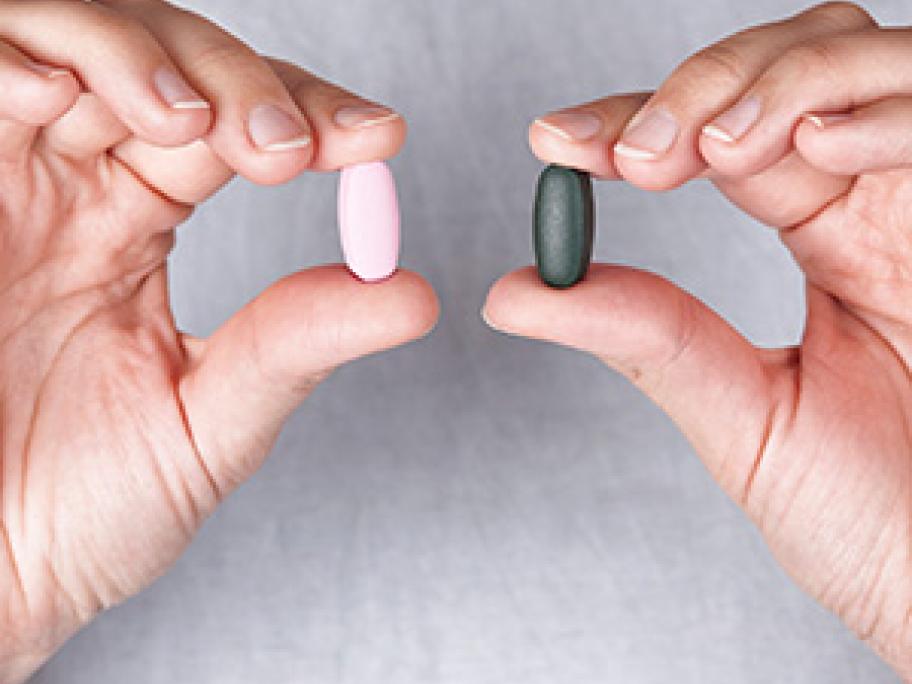 A study of almost 800,000 adults prescribed antidepressants suggests that about 11% of people prescribed the drugs are also given benzodiazepines to prevent initial anxiety and jitteriness and to improve treatment continuation.
Alprazolam is the most commonly prescribed benzo with antidepressants (43.9%), followed by lorazepam (26.3%) and clonazepam (21.8%).