Antifungal pulled over hepatotoxicity fears
The oral antifungal ketoconazole is being taken off the market in Australia amid concern about potentially fatal liver injury.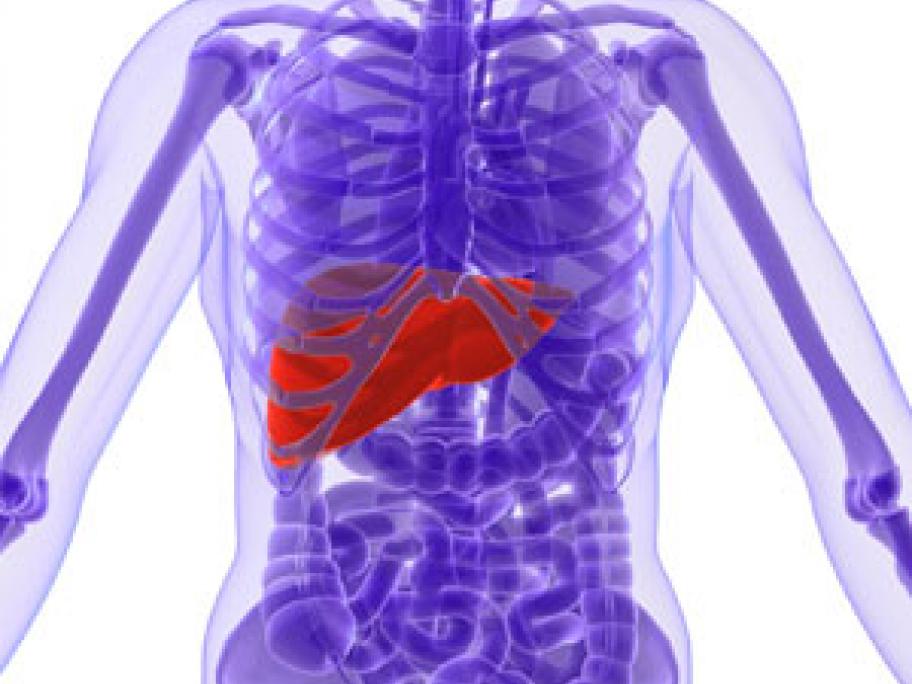 Drug manufacturer Janssen-Cilag is deregistering oral ketoconazle (Nizoral) 200mg tablets and ceasing supply from 1 December, the Therapeutic Goods Administration announced.
There have been several warnings about the medication's safety profile in recent months.
In July, the European Medicines Agency recommended oral ketoconazole be