Antihypertensive therapy safe in pregnancy: study
Using antihypertensive therapy in pregnancy is safe, according to an international study that could change clinical practice.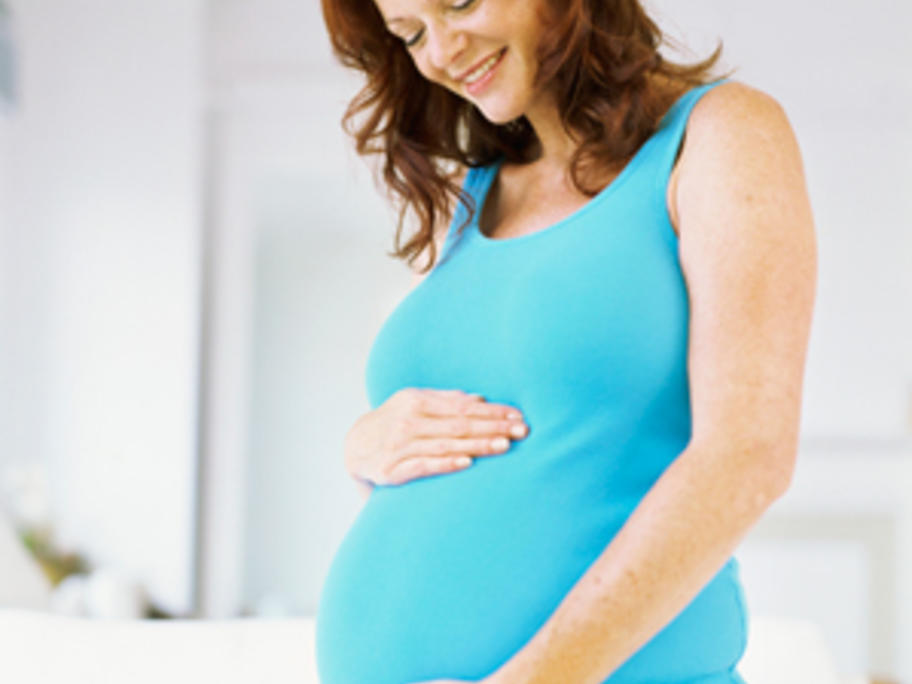 The researchers say they are surprised by the findings of the multi-site study of 980 pregnant women with hypertension.
The women were randomly assigned to "tight control" using antihypertensive therapy to normalise blood pressure and "less-tight control" without medication.
The researchers, including a team from