Antiplatelet, kids' antibiotic listed on PBS
A new antiplatelet and an antibiotic suspension for children with otitis media are among several new medications listed on the PBS from Wednesday.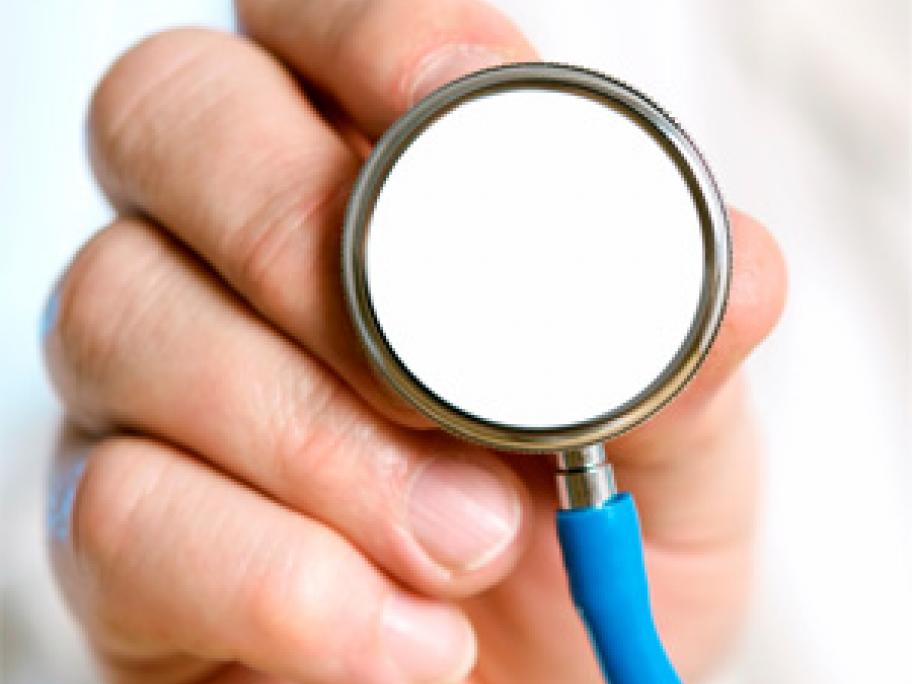 Ticagrelor (Brilinta), an alternative to clopidogrel, has been tipped to cost Australia upward of $100 million over the next five years.
Taken twice daily, in combination with aspirin, the drug is indicated for the prevention of cardiovascular death, MI and stroke in patients with acute coronary syndrome.
It has been shown in a large