Antipsychotics overused in aged care, experts say
One in four patients with dementia in Australia's aged care homes are being prescribed antipsychotics, new data suggest.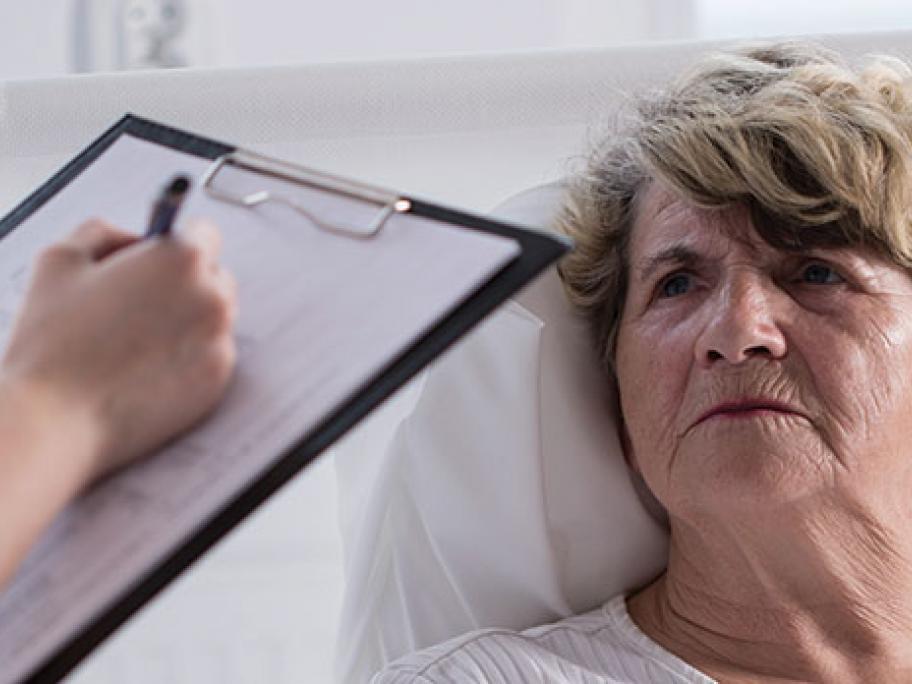 A review of medication charts for 24,864 patients in aged care facilities around the country found that antipsychotics were included in the medication regimen in 6333 cases (25.4%).
More than 80% of these patients were prescribed low doses of antipsychotics, such as risperidone 0.25mg, said lead researcher Dr Chris Alderman, director of Wards Medication Management, which services dozens of aged care homes.
Only 2.2% of patients were diagnosed with a psychotic