Anti-vax views 'nonsense': Health Minister
The festival website said Ms Dorey had "collected reports of thousands of Australian families whose children have been killed or injured by [vaccinations]", but Mr Wilson was unequivocal about the need for children to be immunised.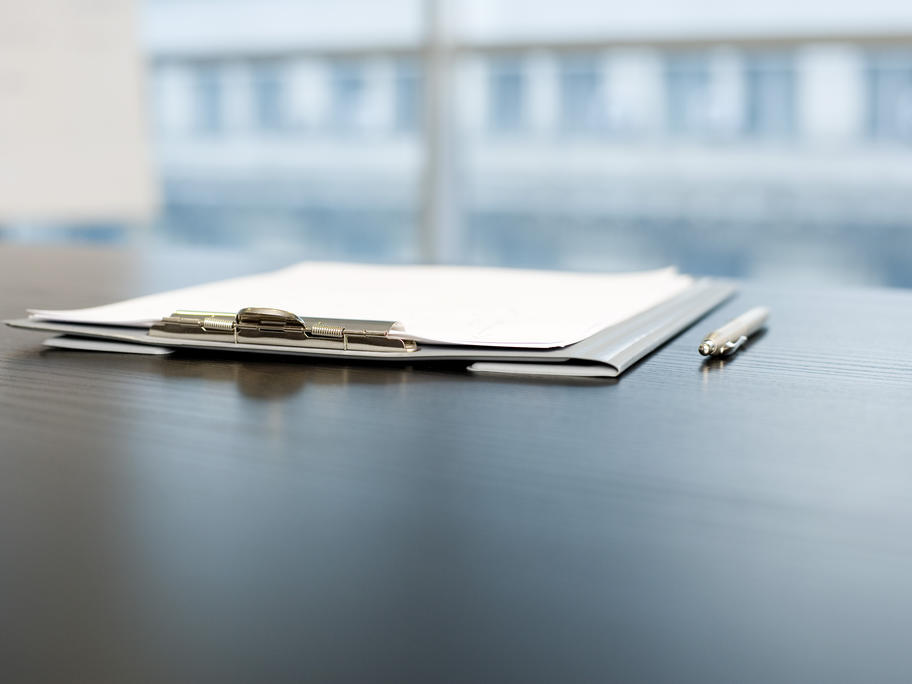 "Parents should vaccinate themselves and their children," Mr Wilson said.
Mr Wilson described the AVN as a "fringe group" and said it was wrong to discourage people from getting vaccinated.
"Fortunately, there's enough wonderful things to do at Woodford that patrons have