ANZAC day boost for Vietnam War medics
ANZAC day has prompted dozens of doctors from across Australia to show their support for Vietnam War medical volunteers who are fighting for Gold Card eligibility.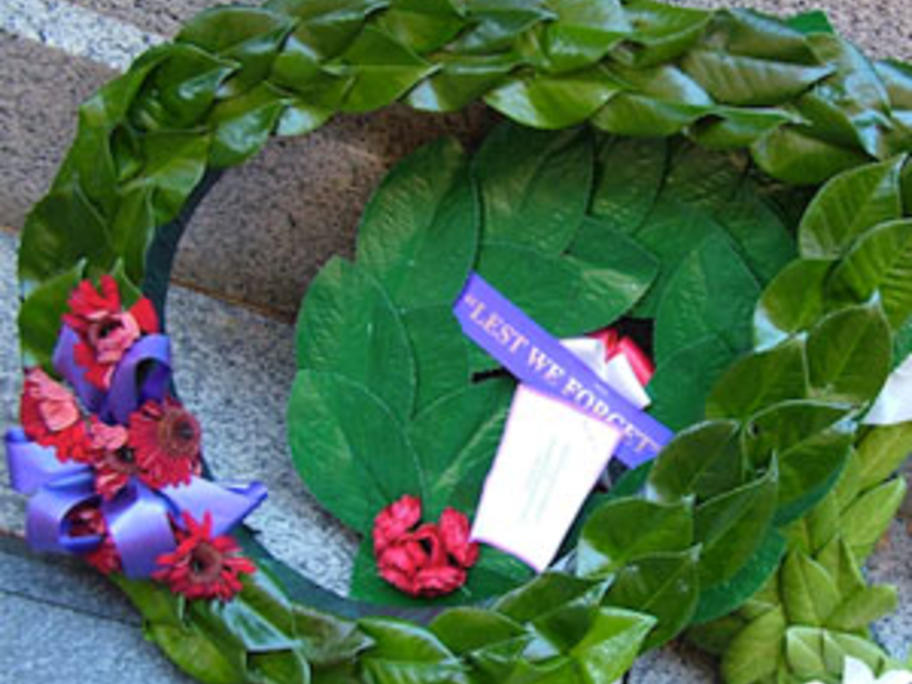 The day of remembrance saw the number of signatures on Australian Doctor's campaign for the around 200 surviving doctors and nurses surge above 100.
One of the latest comments comes from David Bradford, who served in Vietnam from 1967-1968 as an RMO.
"I strongly support this petition. I saw the Australian Surgical