APC to accredit international pharmacy programs
The Australian Pharmacy Council will undertake the accreditation of international programs to ensure the suitability of those programs for Australia purposes.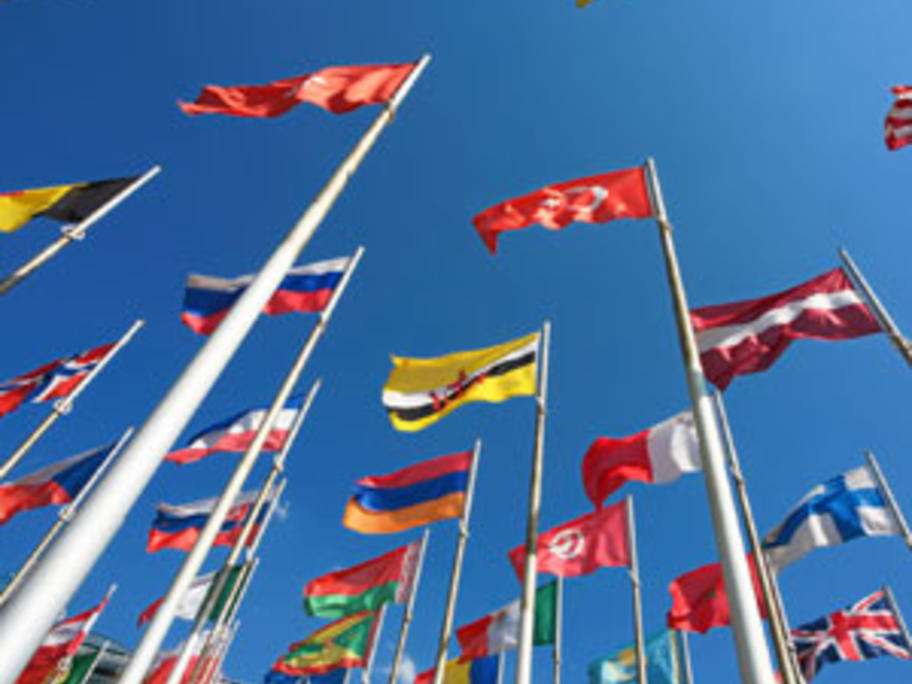 The accreditation will assure the quality of those programs formally linked to Australian accredited programs, or as an independent, international quality improvement review.
Accreditation of international programs will be undertaken against the Accreditation Standards for Pharmacy Programs in Australia and New Zealand 2013.