API announces statutory loss of $90.8m
Pharmacy wholesaler API has announced a statutory loss of $90.8 million for the year to August 2014, after a series of asset writedowns.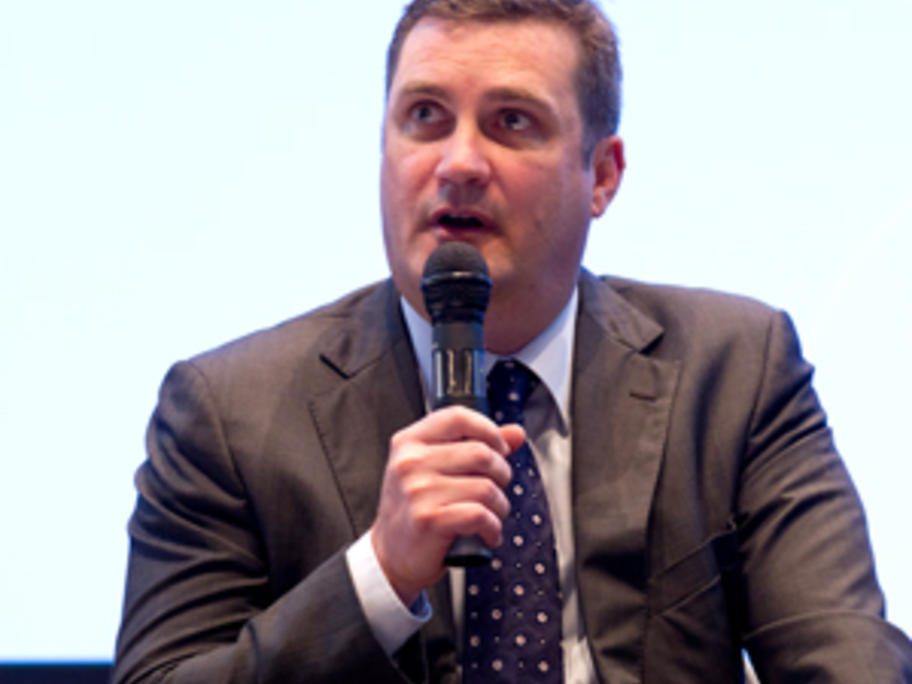 The release of the full year results follow a loss of $131 million in impairments announced in April.
Despite the writedowns, API recorded an underlying net profit after tax of $31.7 million, exceeding the company's guidance issued in early September 2014.
A strong performance from the wholesaler's Priceline and Priceline Pharmacy franchises stood out, as API