API gives up on plans for Sigma takeover
Board sells its Sigma shares after deciding merger no longer makes sense
Priceline's parent company has sold all its shares in Sigma Healthcare, after deciding a merger with the wholesaler no longer makes commercial sense.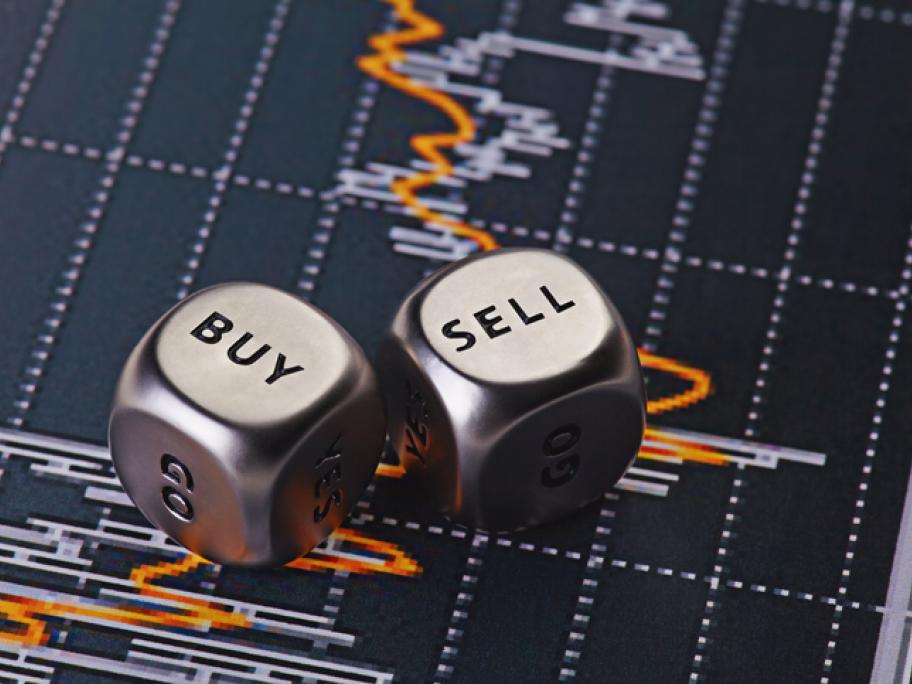 Australian Pharmaceutical Industries (API) chairman Mark Smith said the board had decided to sell the more than 137 million shares because the strategic and commercial fundamentals that made a merger a "compelling proposition" for both companies had "significantly diminished".
"The merger proposal was one option to create value," he said in a statement to the ASX.
"Selling our Sigma