API hints at better trading terms if Sigma merger goes ahead
What will the API-Sigma merger mean for pharmacies?
Australian Pharmaceutical Industries (API) chairman Mark Smith has hinted at better trading terms for pharmacies if a proposed merger with Sigma Healthcare goes ahead.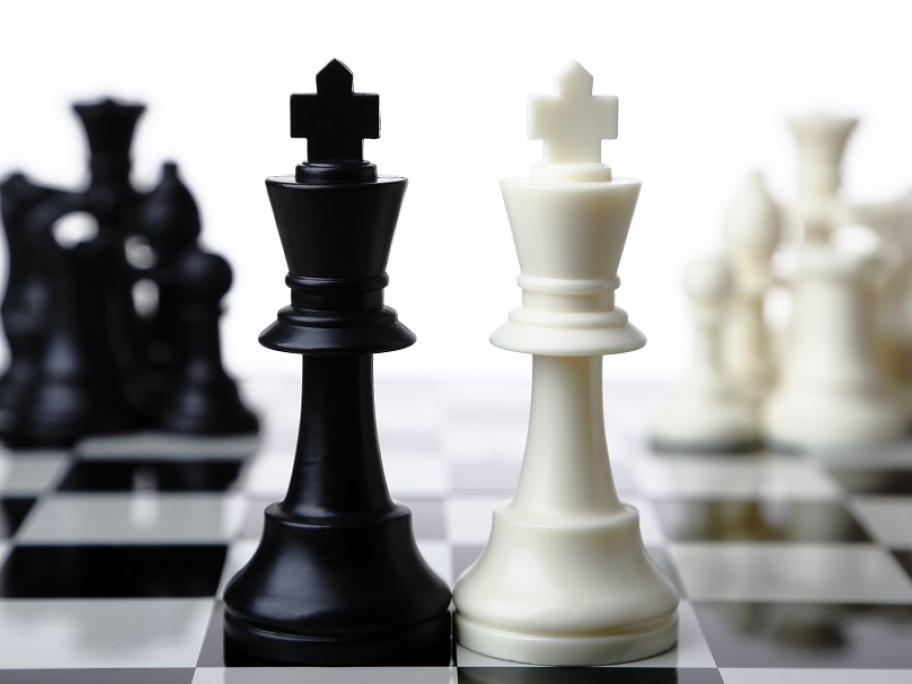 The merger would realise $60 million in annual savings by the end of the third year, he said.
This would deliver "significant benefits" to the independent pharmacy community, he told the company's annual general meeting.
"By delivering a more efficient pharmacy distribution business, a merged entity would more likely provide community pharmacies with beneficial trading terms that allow them to continue offering lower retail prices on pharmaceuticals and associated health and beauty products to compete in the retail market," according to Mr Smith's address to the AGM published on the ASX.
Mr Smith said API was in "constructive dialogue" with Sigma and anticipated it would shortly sign a non-disclosure agreement with the rival wholesaler, allowing due diligence to commence.
API purchased 12.95% of Sigma shares in December "to help expedite our proposed merger", he said.
Should the merger proceed, Sigma shareholders would receive 0.31 API shares per Sigma share plus $0.23 cash per share.
API would own around 63% of the combined entity. Sigma has said it plans to weigh up the pros and cons of continuing to stand alone before considering the merger.
API managing director and CEO Richard Vincent told the AGM that a highlight of the 2019 financial year was a 0.9% increase in underlying net profit after tax to $54.7 million.
The result was achieved in a year where price disclosure sliced $10 million from gross profit.
Mr Vincent's other highlights were:
Priceline Pharmacy network sale growth of 2.1%, up to $2.1 billion.
A net increase of 13 stores in the Priceline network to 475 stores.
A 6.4% in pharmacy distribution sales growth to $2.9 billion.
Mr Vincent said API had also established new Soul Pattinson and Pharmacist Advice banner pharmacies to assist its "competitive positioning".