API keeps Sigma merger on the table
20 Priceline pharmacies opened and 7 closed during the past financial year
Priceline parent Australian Pharmaceutical Industries (API) remains open to a merger with Sigma Healthcare as an option.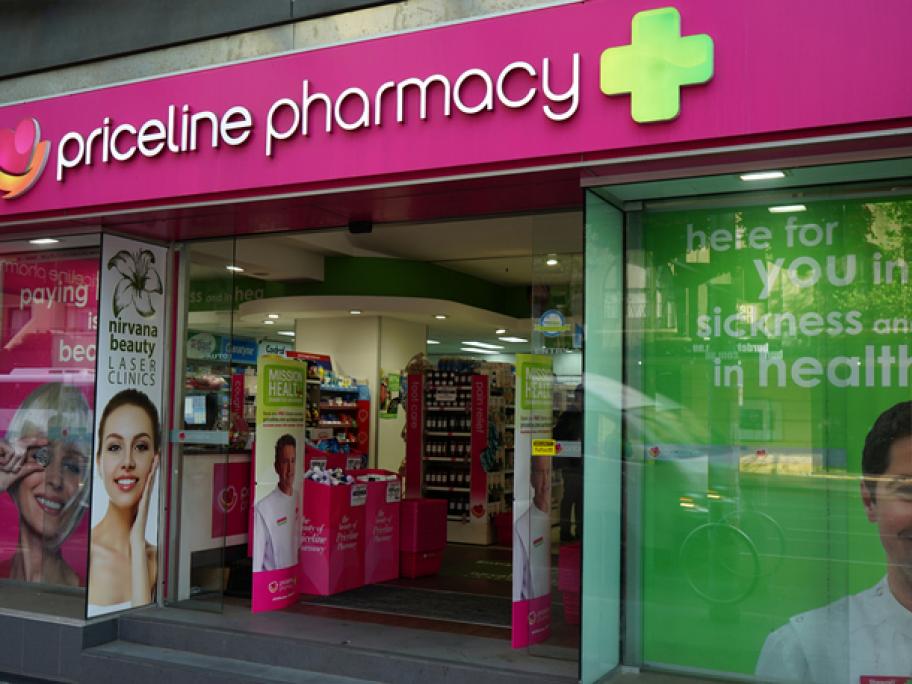 At the presentation of API's 2019 results, chief financial officer Peter Mendo said the company believed there was strategic logic in a such a move.
However, the company was comfortable with its level of investment for now, he said.
API reported a net profit after tax of $56.6 million for the 12 months to 31 August, a 17% increase on the previous corresponding period.
In other results: