API takes a swipe at Sigma after merger rejection
It says pharmacists would have been better off if the deal went ahead
Australian Pharmaceutical Industries (API) has taken a swipe at Sigma Health Care after its rival rejected a merger proposal, claiming pharmacists would have been better off with the deal.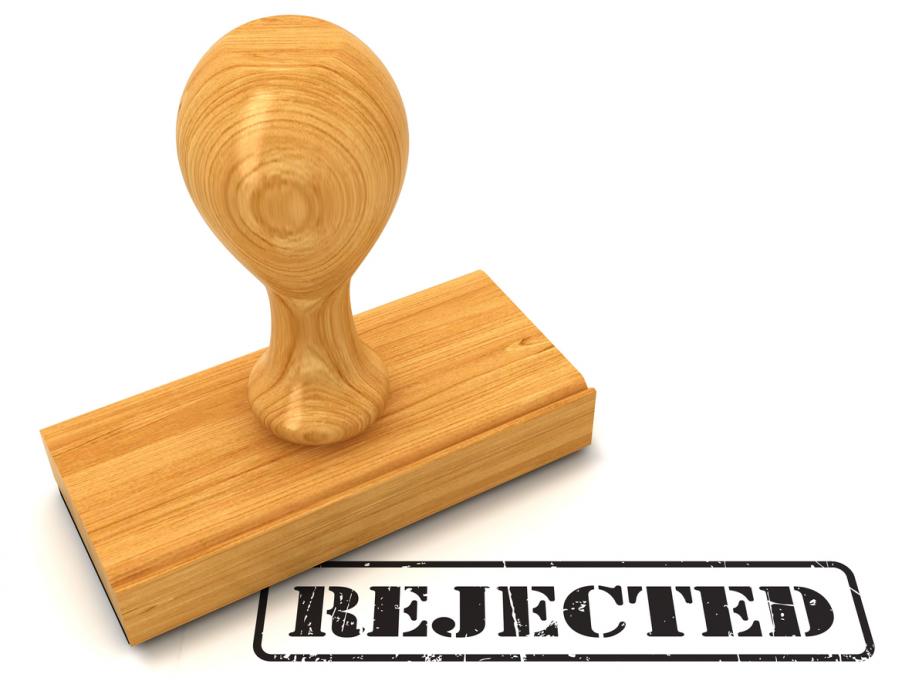 In an ASX market update, API notes Sigma will be "significantly downsized" following Chemist Warehouse's decision to take its business elsewhere.
"The Sigma board has chosen a path to restructure its significantly downsized business rather than pursue a merger … that benefits consumers, pharmacists and both sets of shareholders."
API had expected synergies between the two companies to bring a $60 million a year benefit by the third year. It says this was significant given the companies' combined $132 million in earnings before interest and tax.
In contrast, public information on the restructure of Sigma's standalone business remains "uncertain and unclear".
API will review its shareholding in Sigma following the decision. It currently holds 12.95% of Sigma shares.