API throws support behind PSS
Pharmacy wholesaler API has made a donation to the Pharmacists' Support Service (PSS), to the sum of $5000.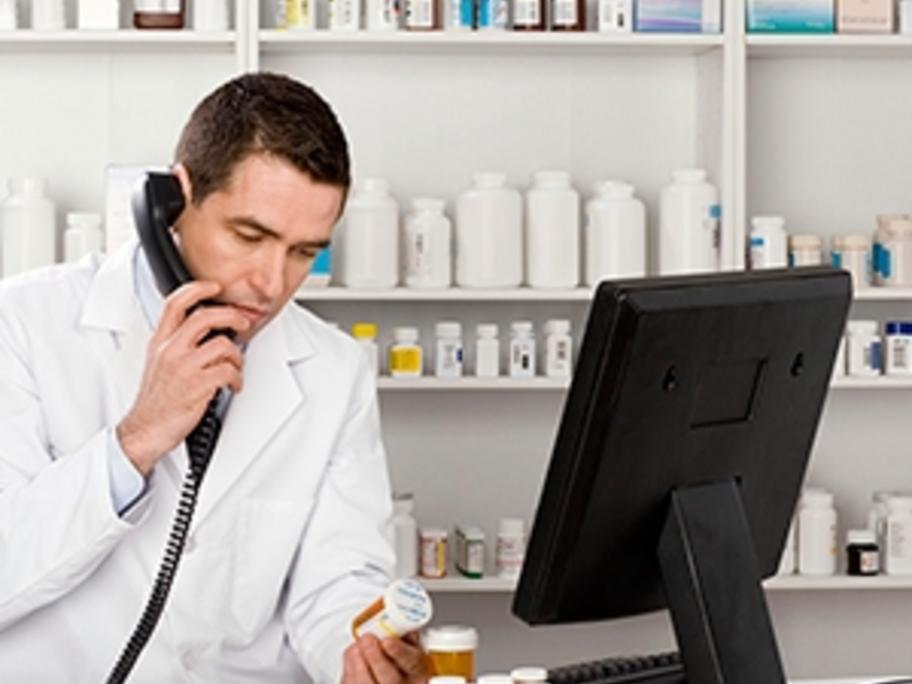 The donation will go towards developing further training and support for the volunteer pharmacists who provide the service.
The PSS reported that since the expansion to cover all Australian pharmacists, interns and pharmacy students, the number of calls received by the service has increased significantly.
In a 12-month period, the PSS said call numbers increased from 86 in the 2012/2013 financial year to 146 in 2013/2014.