Apology
In an article headlined Pharmacy news readers express anger over Chemist Warehouse deal (23rd February), Pharmacy News quoted Anthony Tassone, President, Pharmacy Guild of Australia (Victoria Branch), out of context.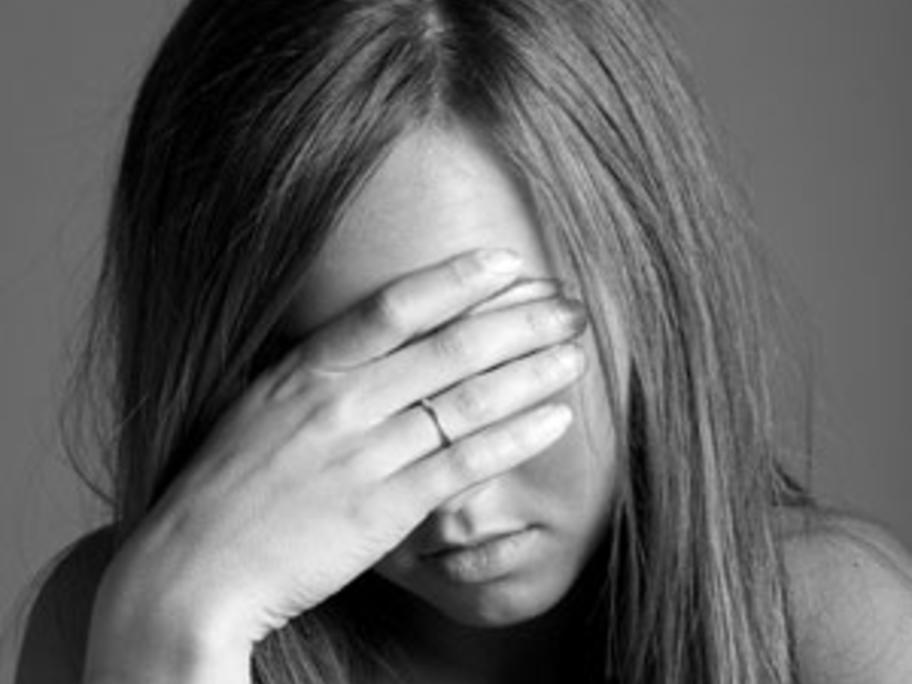 The quote was based on a comment he had made on a separate article, regarding a different matter and in general terms of the industry, not specific organisations.  It should not have been included in our coverage.
Pharmacy News has removed the quote in question and apologises unreservedly to Mr Tassone.