Apology to our readers
On Tuesday April 9 Pharmacy News published an article asking if boom times were ahead for the pharmacy sector.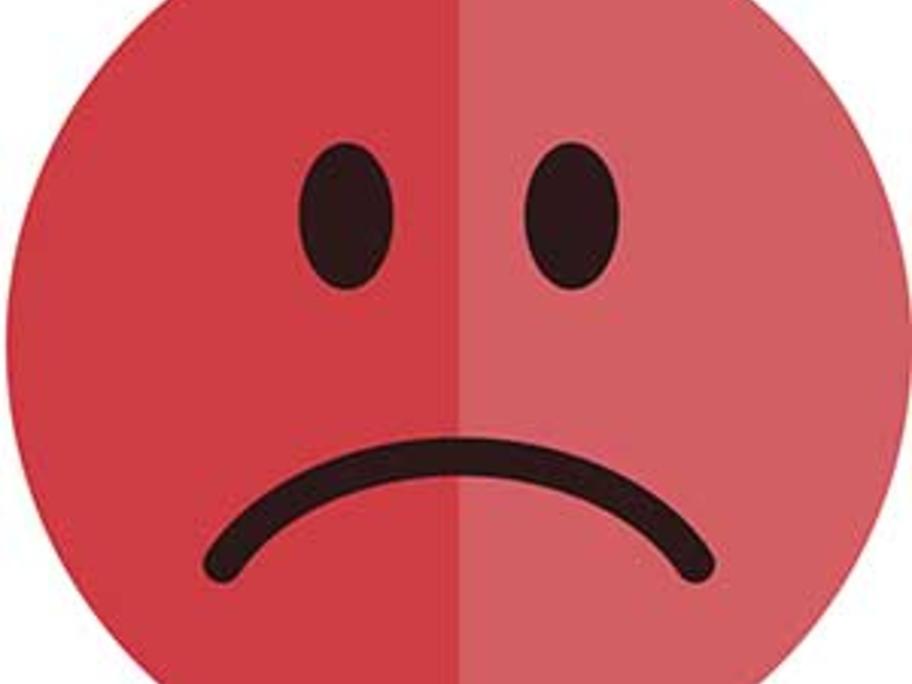 The question was based on revenue projections in an official media statement issued by Bankwest.
The statement said: "Pharmacy retail trade is expected to grow at an average rate of 14.8% from 2015-16 to 2021-22 to $185.4 billion, from its current $161.5 billion."
These figures are incorrect and based on trade for various retail sectors, including pharmacy, motor vehicle spares, supermarkets and clothing.
In fact, the pharmacy sector is