Apology over e-health advice
A senior bureaucrat has formally apologised to a practice manager after she phoned the government's e-health telephone helpline for advice and was told to read the 40-page Healthcare Identifiers Act.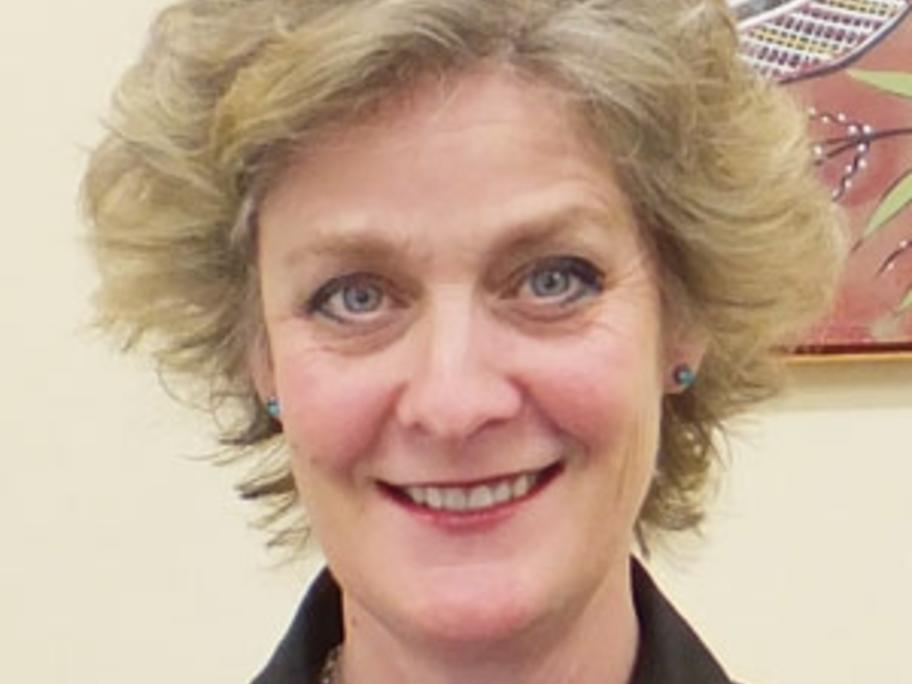 Helen Portus, practice manager at Moss Vale Medical Centre (pictured), had called the line hoping for a clear explanation of confusing terminology involved in registering the practice for a healthcare identifier.
Ms Portus told Australian Doctor: "The process was seriously flawed".
This week