Apotex announces Revive clinic takeover
Leading generics manufacturer Apotex has announced a takeover of nurse clinic provider Revive.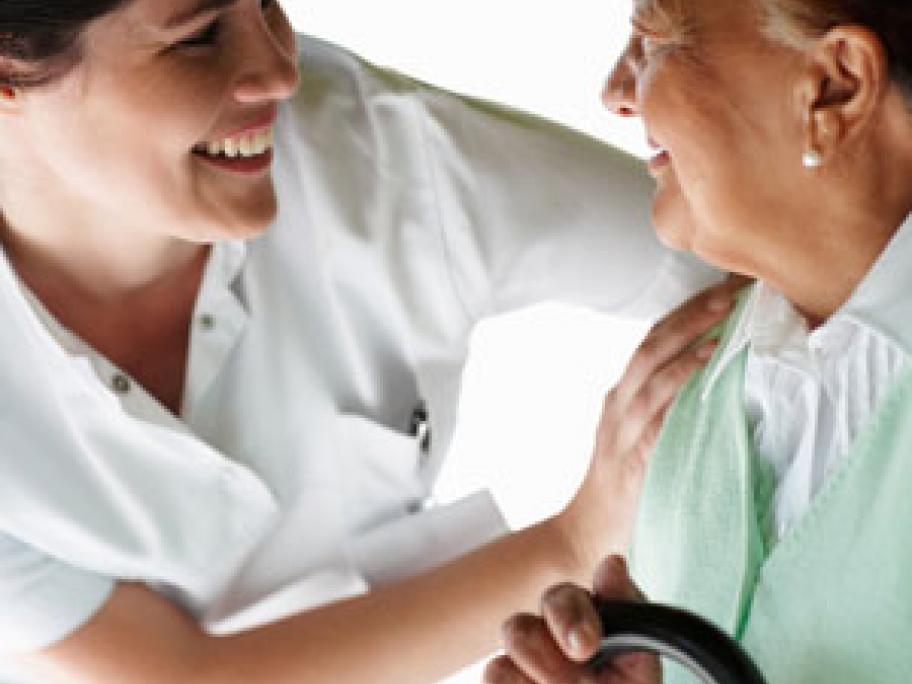 In a release, Apotex says its "asset purchase of established and successful clinic provider, Revive" will complement existing Apotex professional services, further strengthening the company's position as "a leading provider of health clinics in Australian pharmacies".
Revive will be re-branded and adapted to fall under the APO Wellness Brand in preparation for the upcoming flu season, the release said.
"The provision of professional services has long been an important