Apotex recalls extended-release metformin
This follows a report of a plastic fragment embedded in a pill
The TGA and Apotex have recalled a batch of extended-release metformin 1000mg because of possible contamination.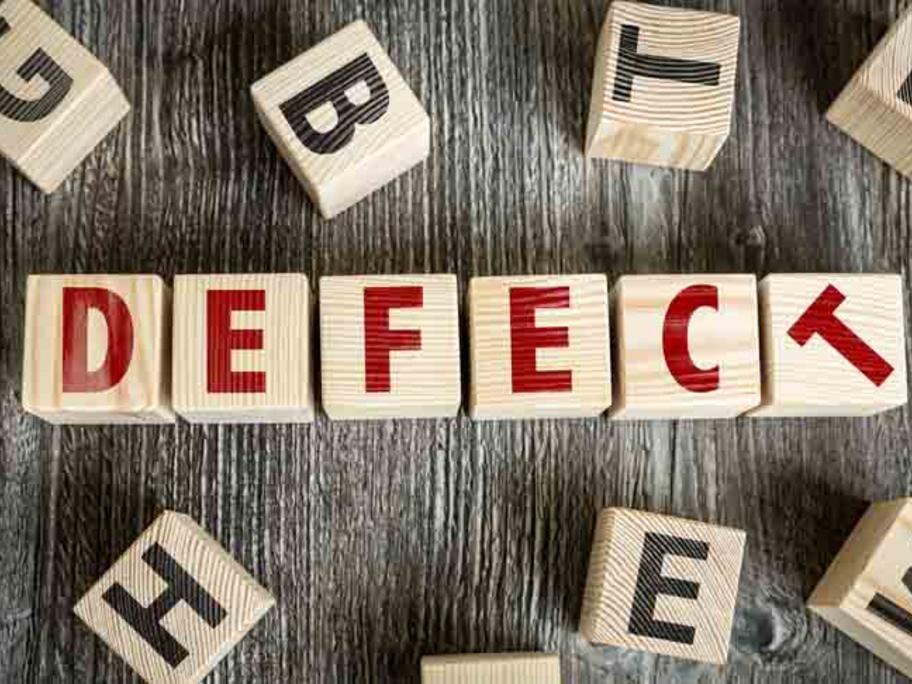 The batch number of the affected APO-Metformin XR 1000mg tablets is E16539.
The recalls follows a report that a plastic fragment, possibly from a cable or zip tie, was founded embedded in a tablet from the batch.
While the plastic poses a choking hazard, it's not toxic or carcinogenic.
The TGA wants pharmacists to check their stock and quarantine any items from the affected batch.
Patients who return a