APP 2015 in 60 seconds
The biggest event in Australian pharmacy is just a few months away.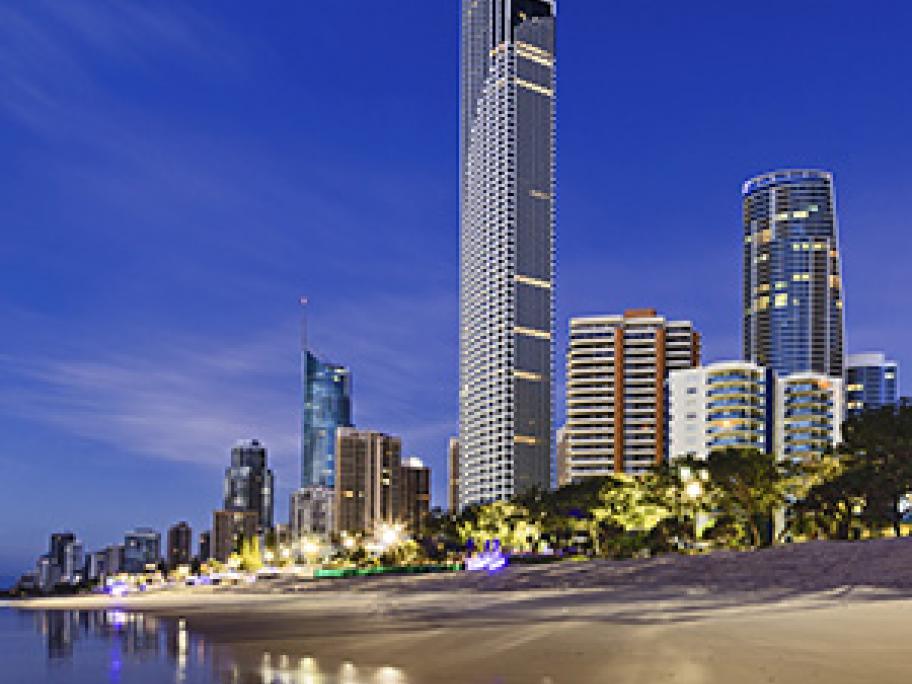 Now in its 25th year, AAP 2015 is a not-to-be-missed event for those in the pharmaceutical industry.
The conference will take place at the Gold Coast Convention Centre during 12-15 March 2015.
Not convinced? Give APP Chairman Kos Sclavos sixty seconds of your time to tell you all the reasons why AAP 2015 promises to be the best yet.