APP 2015: A must-attend for young pharmacists
Now that January has arrived, we are closer than ever to the biggest pharmacy event of the year: APP 2015.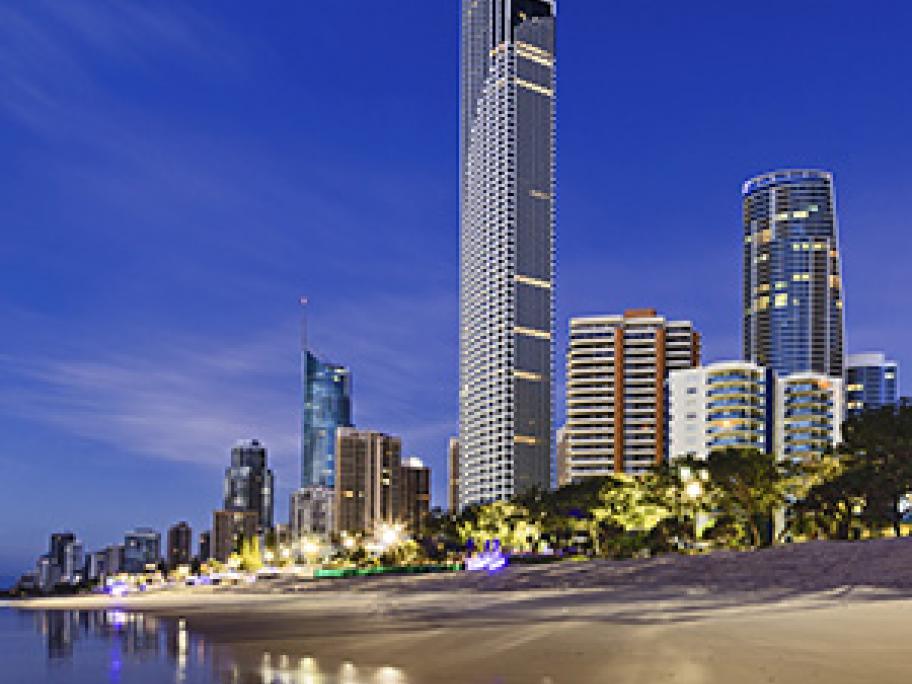 The annual Australian Professional Pharmacy conference (12-15 March) brings together all facets of the industry for a four-day period, offering the opportunity to listen to expert speakers, network, and experience a world-class trade exhibition.
Whether you're a recent graduate, a young pharmacist or have just stepped in to a managerial position, there is nothing more important than being on top of industry trends to know where your profession is heading.
APP chairman Kos Sclavos presents