App for appointments: let patients do the booking
Now he's the brain behind 'Appointuit', an app for iPads, iPhones and regular computers that lets patients make a booking with their GP any time of day or night, from anywhere in the world.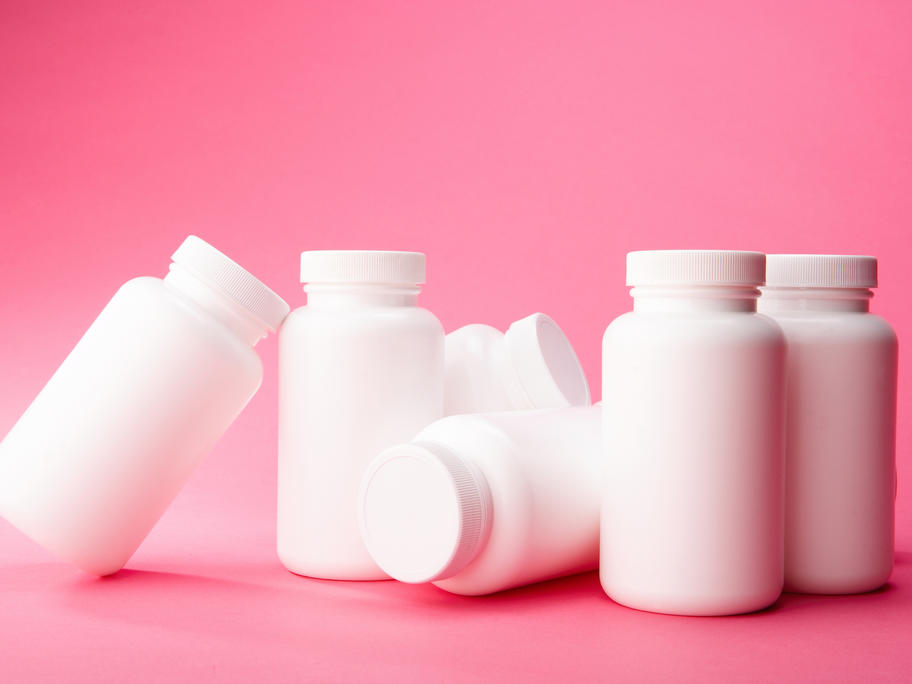 And it's gaining in popularity. After launching in January the product has about 100 GPs signed up, making it available to some 180,000 patients in Brisbane, Sydney and New Zealand.
It's not the only appointment-making app, but Mr Cooper said his was the only one