App with Google map locates GPs
A new smartphone app has been launched by the Federal Government to help patients locate a GP no matter where they are.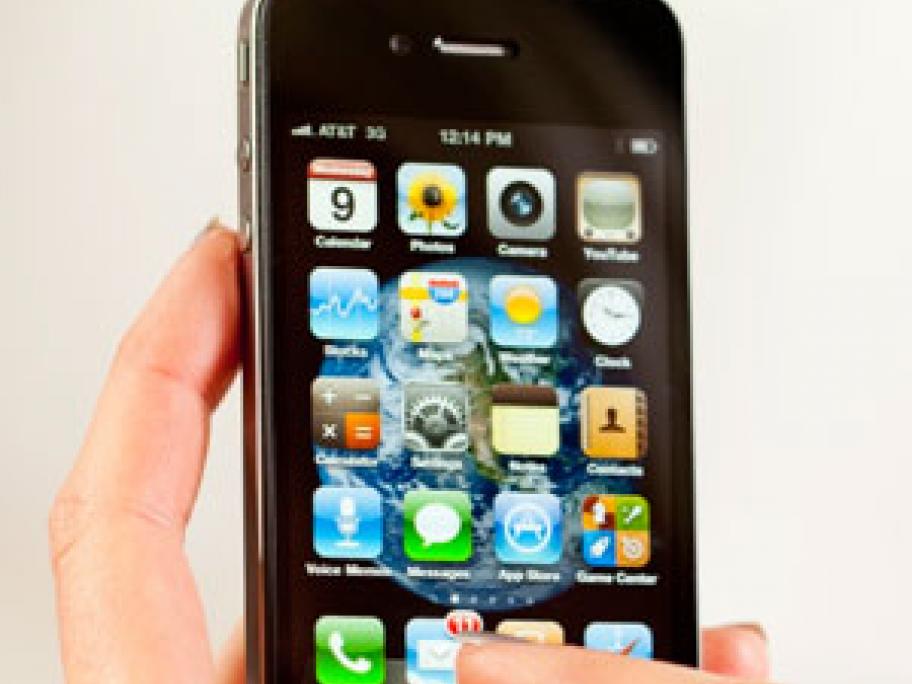 The app, and an accompanying website, called the National Health Services Directory, contains listings for 14,000 GP clinics, pharmacies, hospitals and EDs in Australia.
It includes their contact details and opening hours.
Patients will be able to enter their location and receive a list — along with Google maps locations — of the health services closest to them.
The details have been