APP on track to break its all-time record
APP2017 is on track for a record attendance, with more than 6000 delegates registered.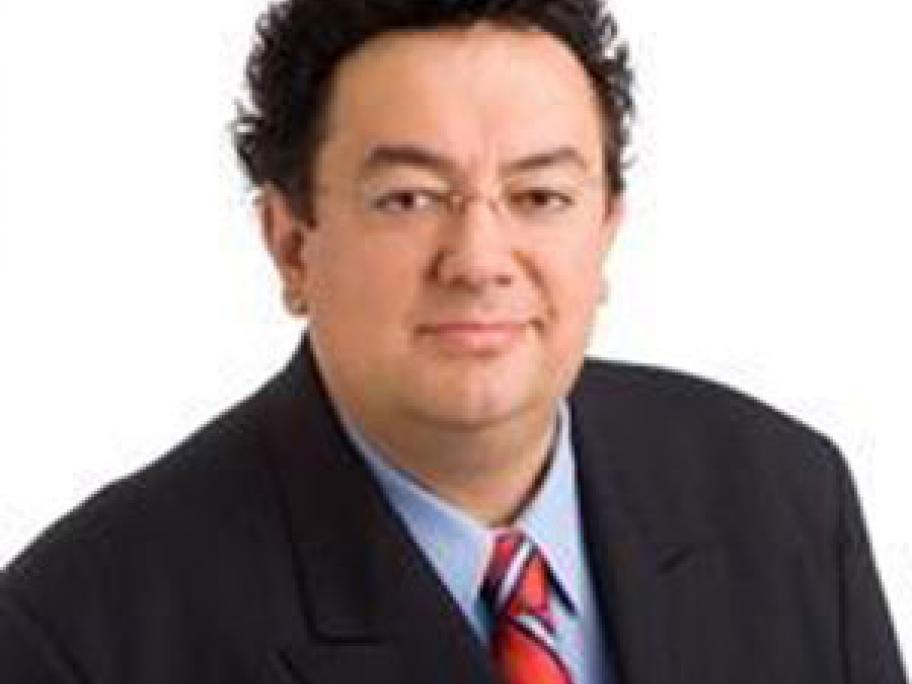 Numbers are still increasing, with new interest since federal health minister Greg Hunt announced he would give a keynote address.
APP chairman Kos Sclavos (pictured) says the conference is successful because it meets the needs of all pharmacists.
It covers the clinical and political issues of the day through to business management.
Pharmacists can also keep ahead of new products and services, with over 30 to be launched at APP2017.
"They traditionally say if you pick up two or three new ideas