App of the week
Changes to the Australian Federal privacy laws on Wednesday mean than any clinician that has a patient's photo saved on their phone could face fines of up to $340,000 regardless of whether damages have been proven.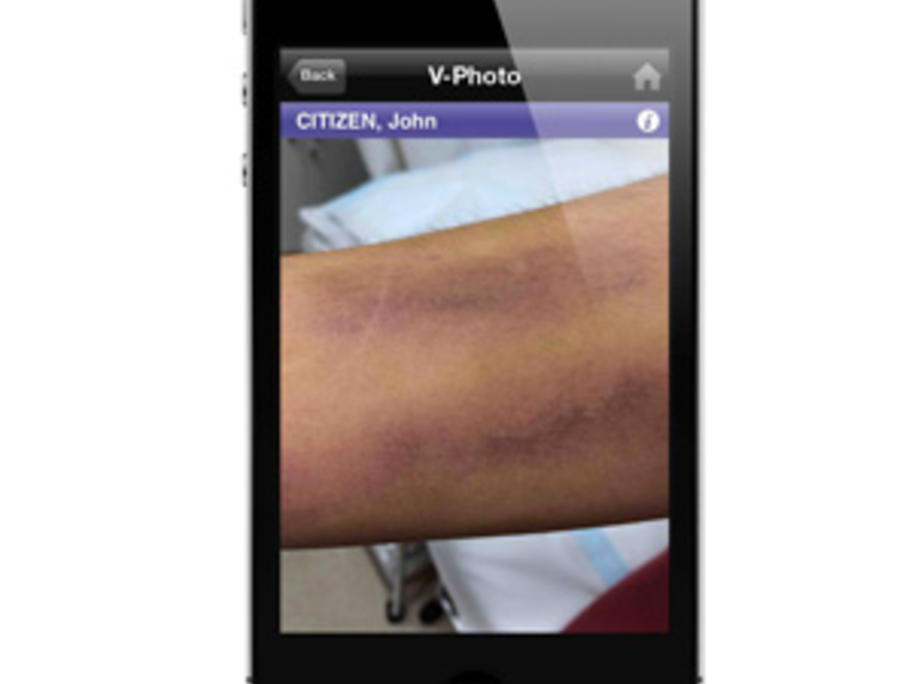 And where it can be shown that a breach of patients' privacy has occurred, fines of up to $1.7 million could well ensue.
With an estimated 85% of doctors currently using their smart devices to take legitimate medical photos on the job, thousands of doctors may inadvertently be in breach of the law.