APP2014 wrap
Pharmacists were focused on what the Sixth Community Pharmacy Agreement should include and the challenges posed by PBS reforms at APP2014 last week.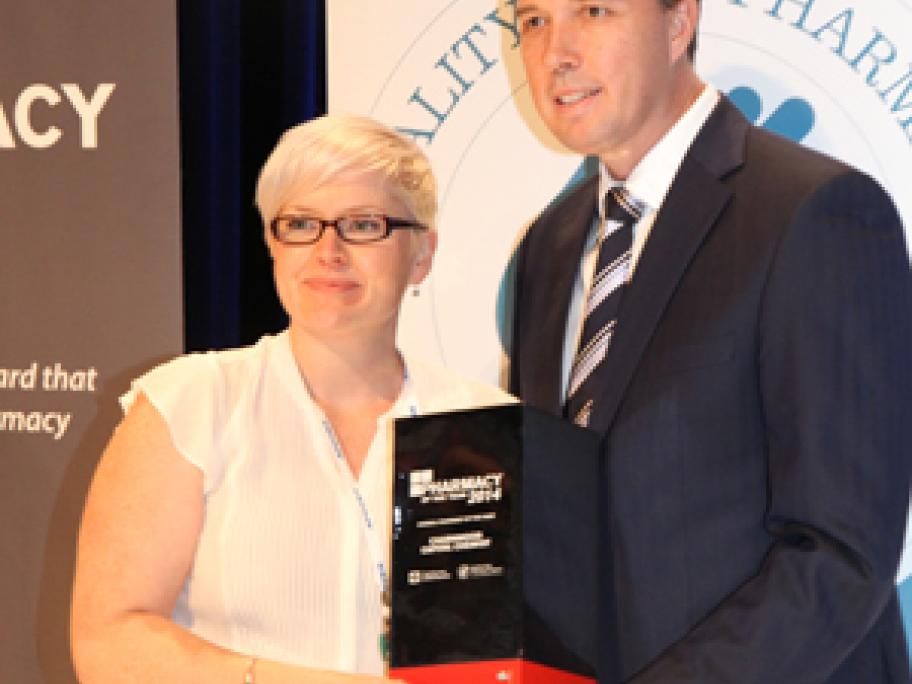 While there may be tough times ahead for the profession, Peter Dutton, Minister for Health, moved to calm fears that the profession could be deregulated, by recommitting to the Government's pre-election pledge to maintain the pharmacy ownership rules.
Delegates at the conference also heard positive news with the Government revealing it had decided to raise the threshold for items claimed through PBS online from $5000 to $10,000. 
Today we look