Appeal rejected over minister's S90 approval decision
The co-owners of two pharmacies in Moree, NSW, have had their appeal against the Federal Health Minister's decision to grant section 90 approval for a new store dismissed.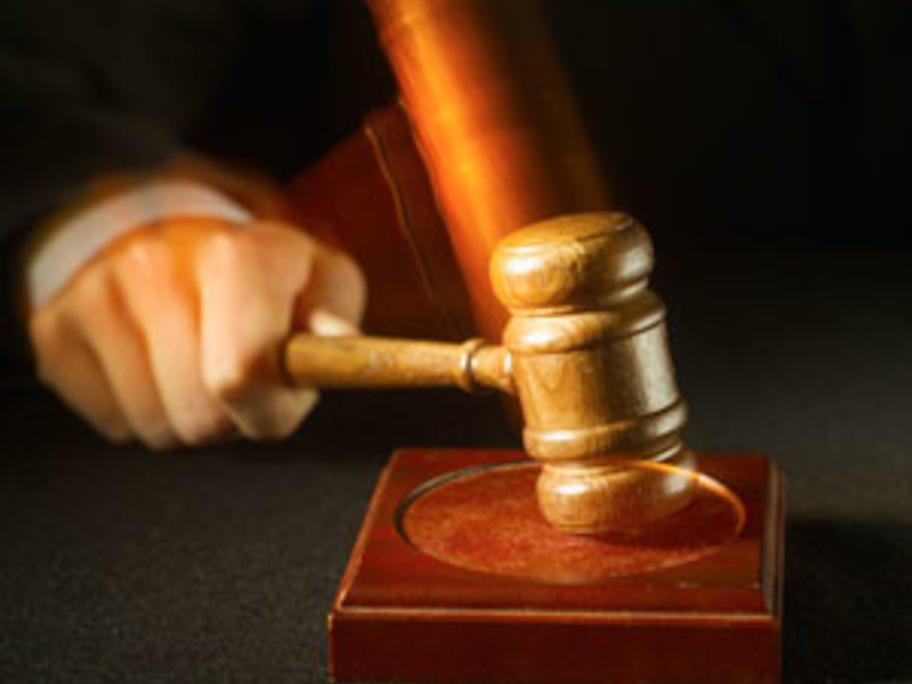 The Federal Court of Australia ordered that the appeal by Steven Lap Tak Kong, Bradley Matthew Coleman and Pannet Pok, against the Minister for Health, Patrick Mahony and Lia Mahony, be dismissed with costs.
This was despite one of their s90-approved stores being within 440 metres of where the pharmacy the Mahonys' planned to dispense PBS medicines from.
Court documents revealed