Appeals unsuccessful for pharmacy thieves
Two thieves convicted of separate spates of pharmacy robberies in Western Australia have had appeals against their sentences rejected.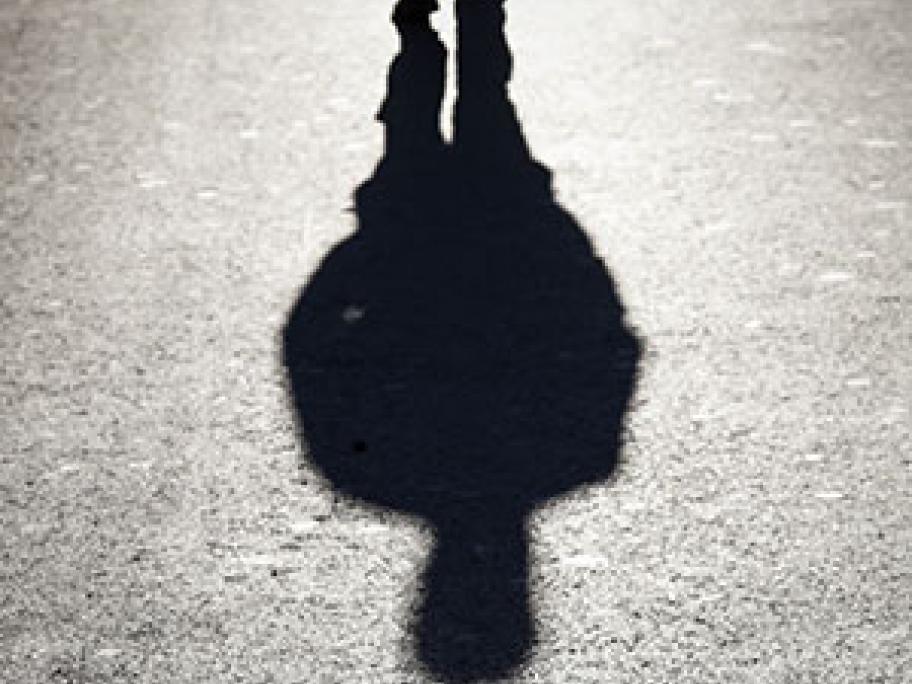 One of the plaintiffs, A.L. Troy, was originally sentenced to six and a half years imprisonment after he pleaded guilty to five charges of burglary, including robberies of four pharmacies in South Perth in March 2012.
The robberies were conducted at night and stolen items from the pharmacies included pseudoephedrine-based medication, cash, and sunglasses.
During the original sentencing, the 28-year-old also pleaded guilty to five charges of stealing a motor vehicle, and