Appendectomy vs antibiotics, which is best?
Paediatric surgeon says medication option is a recipe for peril and misfortune
Treating appendicitis with antibiotics may be gaining in popularity around the world, particularly in Europe, but not everyone is convinced it's the way to go.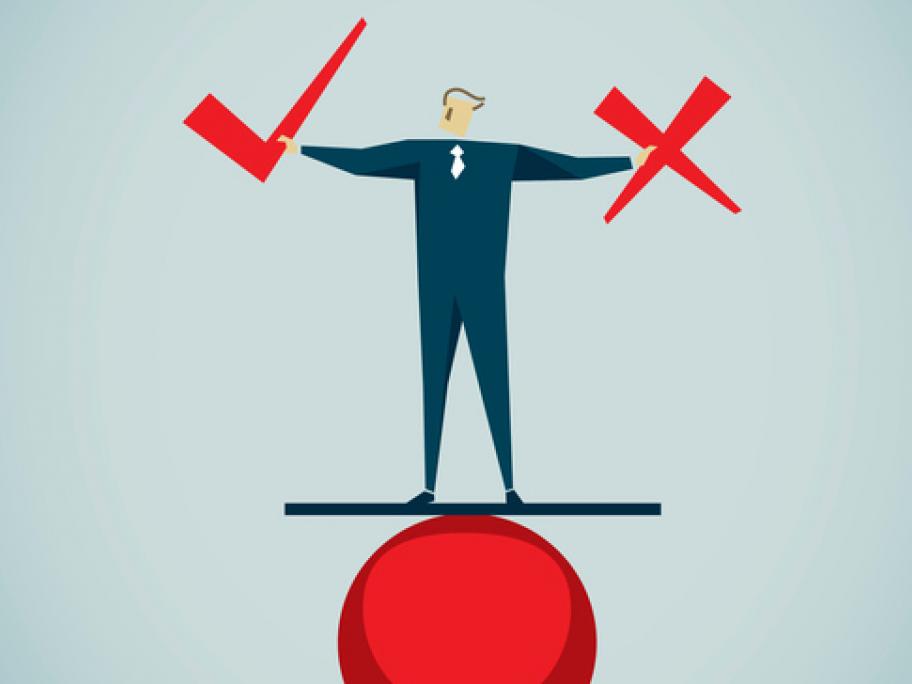 In the journal Annals of Surgery, a US-based paediatric surgeon and a research fellow from Harvard University argue that in choosing this approach, doctors may be inadvertently turning a safe operation that definitively treats appendicitis into an epic ordeal for young patients.
Titled "Ulysses Syndrome", their article likens the fate of those undergoing non-operative