Appendix M: Will a revamped schedule open the way for more pharmacist-only medicines?
Oral contraceptives, triptans and melatonin among seven products on the short-list
Pharmacist-only oral contraceptives and trimethoprim could be a step closer thank to a new appendix that has been added to the scheduling handbook.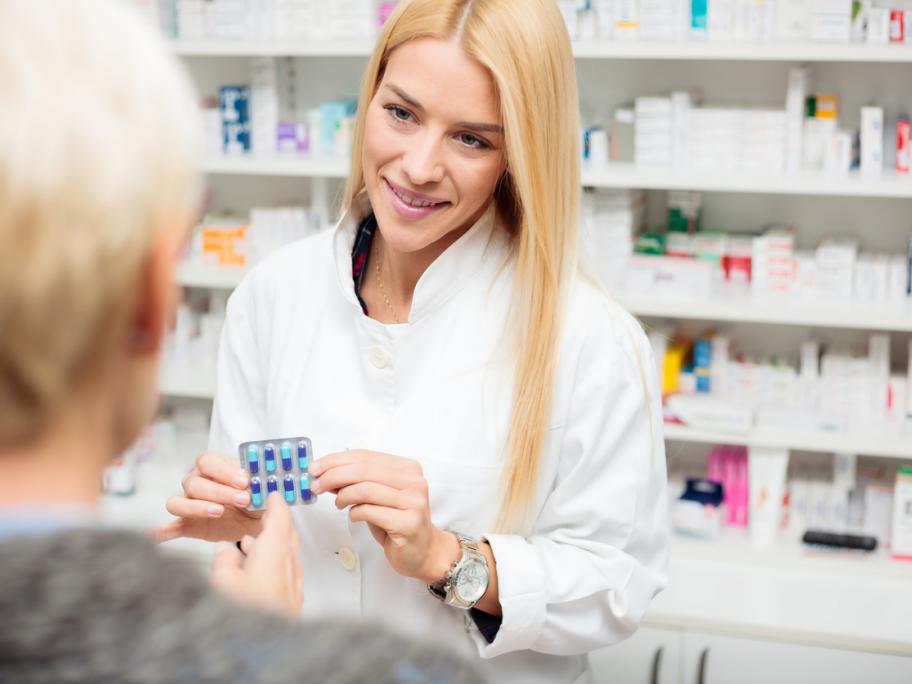 Appendix M is for pharmacist-only medicines that have been downscheduled from S4 but require additional controls because they are higher risk than other S3 medications.
A working party established at the request Australian Health Ministers Advisory Council has been tasked with identifying possible medicines for this new category, as well as indicating what training would be needed to dispense them.
The working party came up with an initial group of seven medicines to consider for downscheduling:
Oral contraceptives
Triptans
Melatonin
Ondansetron
Trimethoprim
Adapalene
Sildenafil
The TGA is seeking feedback on the criteria and practicalities of down-scheduling in the context of a new appendix.
According to its consultation document, pharmacists will use questionnaires, checklists or guidelines to identify if a medicine is suitable for a patient.
There could also be limits on quantities and repeats before a patient needs to see a doctor.
In certain cases, dispensing would be restricted to patients with a formal diagnosis by a doctor.
Medicines identified by the working groups as suitable for downscheduling will still have to go through the formal TGA application process.
The criteria for Appendix M is expected to be finalised in the middle of 2019, after feedback to the consultation paper has been considered.
What kind of drugs might be considered for Appendix M?
The Australian Self-Medication Industry was asked to provide a list of medicines that are S4 in Australia but are OTC or pharmacist-only in at least one comparable country. It includes the following:
Oseltamivir
Sumatriptan
Rizatriptan
Statins
Tamsulosin
Oestriol pessaries
Azithromycin
Oxybutynin
Tranexamic acid
Proguanil
Mupirocin
Topical metronidazole
Calcipotriol
---
More information: TGA consultation document