Applause as Sydney GP is sentenced over wife's murder
A GP convicted of murdering his wife with fast-acting insulin will spend at least 20 years behind bars.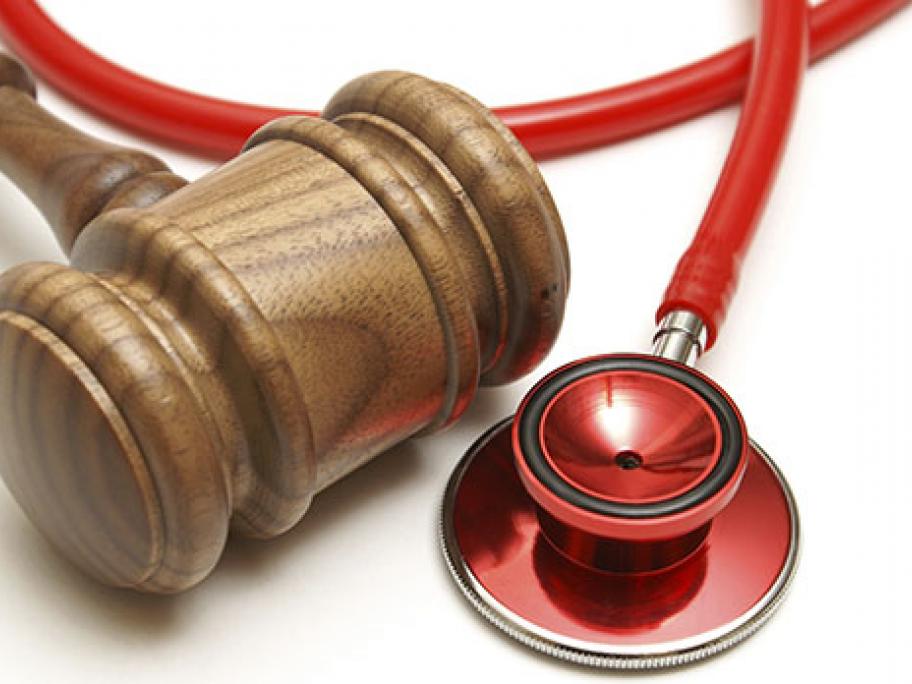 Brian Kenneth Crickitt was found guilty in December of murdering his wife, Christine, with an injection of Nova-Rapid to the buttock, on or around New Year's Day 2010.
Sentencing Crickitt to a minimum jail term of 20 years and three months on Friday, Justice Clifton Hoeben said Christine had been "left to die a painful death alone by someone whom she trusted to care for her".