Applications open for pharmacy scholarships
Students from rural and remote areas are invited to apply for a number of pharmacy scholarships for 2015.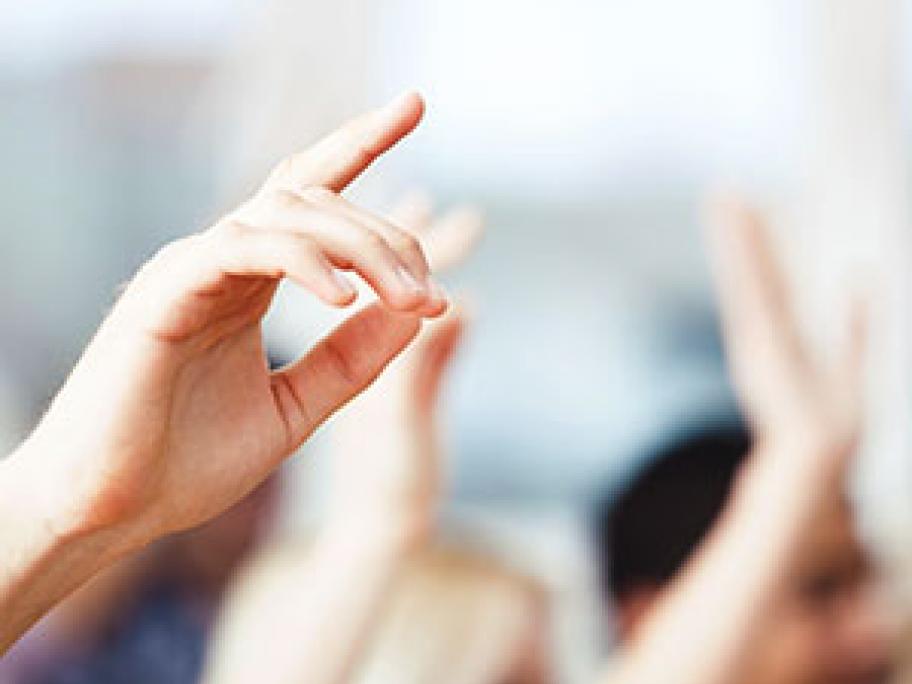 The Rural Pharmacy Scholarship Scheme provides financial support to encourage and assist students from rural and remote communities to enrol in undergraduate or graduate studies in pharmacy.
Up to 30 full-time scholarships are available each year, valued at $10,000 per year over a four year period.
Studies must lead directly to registration as a pharmacist and scholarship recipients are encouraged to seek employment in rural and remote areas following graduation.
Three