Apps may be the future of AF screening
Mass screening for atrial fibrillation (AF) was a key recommendation from the European Society of Cardiology Congress in August, but finding a way to do it is likely to be challenging.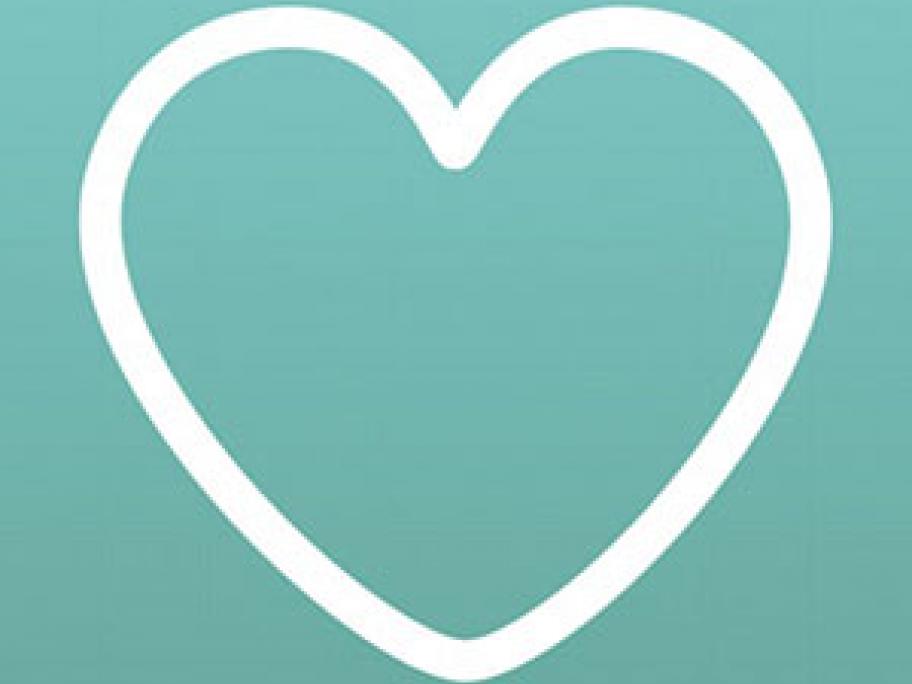 Now researchers say a smartphone app, combined with a hand-held ECG, could be used to test for AF on a large scale.
Their study used the app to test more than 13,000 adults in Hong Kong for AF between 2014 and April 2015.