ARBs to be tested over contamination concerns
The move from the TGA follows the withdrawal of two valsartan brands last year
The TGA is testing a range of ARB medications for contamination following the recall of two valsartan brands last year.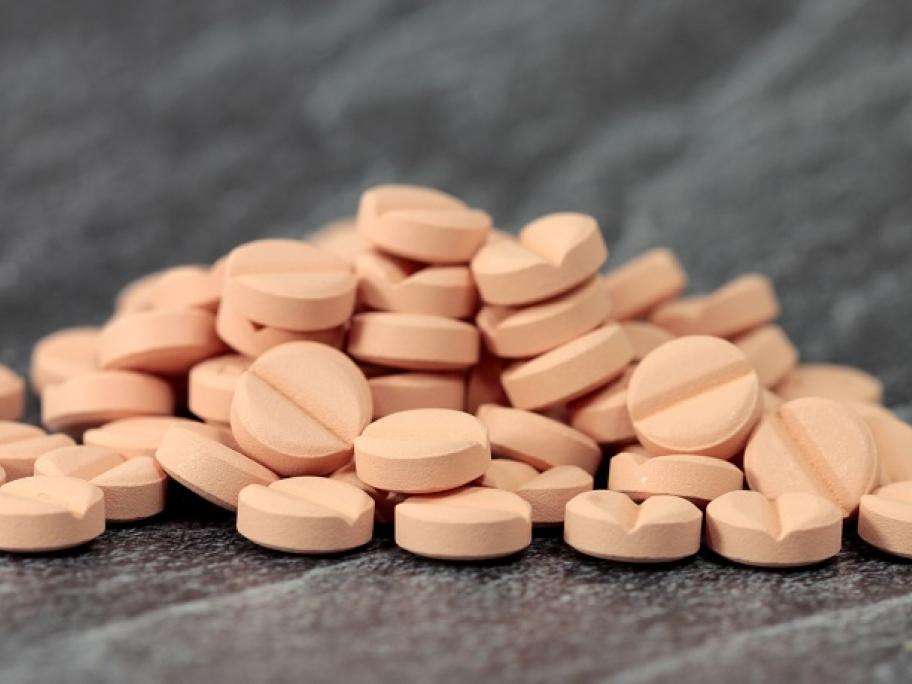 Mylan and Apotex withdrew their valsartan products after regulators found they were contaminated with N-nitrosodiethylamine, a probable carcinogen but one that is common in cured meats or air pollution.
The contamination of these tablets was linked to manufacturers in India and China.
On Wednesday, the medicines watchdog announced it was broadening its investigation of ARBs on the Australian market.
It stressed that N-nitroso compounds were only potentially carcinogenic over years of exposure and patients should not stop the drugs abruptly.
Instead, the TGA advised patients to ask a GP or pharmacist what they should do.
"The additional risk posed by N-nitroso compounds in sartan medicines, at the concentrations identified to date, is considered to be very low," the TGA said.
"However, such contamination is considered unacceptable for a medicine. The actual health risks depend on dose and will vary from person to person."
In November 2018, the European Medicines Agency effectively banned Mylan's valsartan tablets from EU countries because of the potential contamination. Mylan withdrew its Australian valsartan tablets a week later.
The TGA said it was working with its international counterparts to resolve the issue and paying close attention to the potential for a shortage of valsartan given the withdrawal of two products.
---
More information: TGA alert